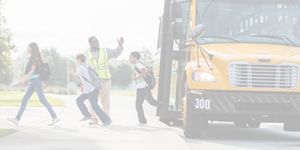 Road Safety Programs for Schools:
A Guide to Elementary Road Safety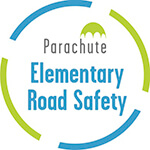 Aviva Canada and Parachute introduce the Elementary Road Safety Program to protect students
This Elementary Road Safety Guide will show you how to measure the safety conditions in your local school zone and provide recommendations on how to improve it. By learning how to improve road safety at your local schools through this program, you can make a difference at your school and protect children.
If you're reading this, you believe strongly in road safety, and you definitely believe in safe school zones for students.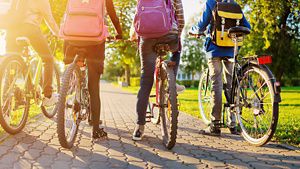 Road fatality and injury statistics
Each year, an average of 156,000 people are injured or killed on our roads, and road related injuries remain the number one cause of death for Canadian children under the age of 14. (Source: Transport Canada)
In addition, 30 child pedestrians and 20 children on bicycles are killed each year – along with injuries to over 2,400 child pedestrians and 1,800 children on bicycles. (Source: Parachute)

This is unacceptable, yet car and pedestrian collisions continue.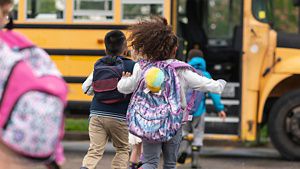 Road safety program for schools
In 2019, Aviva Canada launched Take Back our Roads, a new social impact campaign that seeks to increase road safety by positively influencing the built road environment. Where other campaigns and programs focus on driver behaviour change, Aviva Canada focuses on road projects, innovation, and the engagement of over 4,000 employees across Canada to make roads safe, leveraging the data and the expertise that comes from supporting people who have experienced car collisions.
Parachute is an expert in the field of school zone safety and works tirelessly to promote a safer Canada for students by preventing serious and fatal injuries in school zones through evidence-based solutions, advocacy, and education on road safety topics.