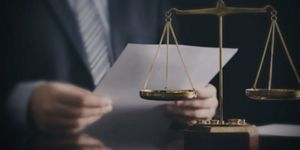 Aviva Global Customer Data Charter
Protecting your data, simplifying your life
How we protect your data
Here at Aviva, our goal is to protect you with our insurance policies. But as our customer, it's also our duty to protect your personal information.
Our Data Charter is a commitment to you – here you'll find exactly what we do with your data and the rules around how it's shared, which we strictly stick to.
Take a look at the video below for a summary from Stefan Maczkowsi, or download it to read it in full.
3 ways we protect your data
Stefan Maczkowski talks through our Data Charter, and what it means for you and your personal information.
Watch now