Rated A+ by Standard and Poor's and A by A.M. Best
Why choose Ovation®
Ovation® is Aviva's exclusive insurance program
We offer a broad range of insurance solutions for unique needs. From homes, cars, jewellery and fine art, to collector cars, boats, lifestyle protection, and even your business.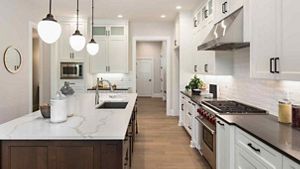 Protection with precision
Your needs and expectations for insurance coverage go beyond what a standard insurance policy can provide. You need coverage that protects your home, valuables, and your way of life.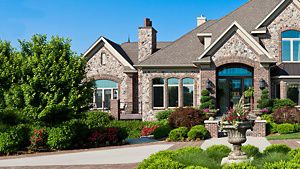 Coverage for homes of distinction
Ovation® offers you a higher level of protection for your home and fine assets, with a home insurance policy that goes above and beyond what is offered in the market today. Enjoy worldwide coverage, an extended range of protection, and a choice of valuable coverage options for your unique needs. Speak with your insurance broker to learn more about this coverage. If you don't have an insurance broker you can find one here.

Optional coverage for your distinct needs
We also cover more than just your home
Priority claims service
With a single point of contact, dedicated toll-free number and 24/7 service – this is the kind of claims service you can expect from Ovation®. 

Get back on track quickly
Enjoy front-of-the-line service from a dedicated claims care advisor to help ensure your claim is handled quickly.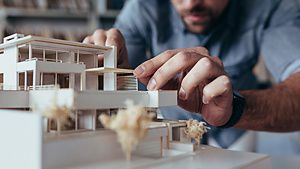 Expertise you can count on
Our dedicated team of professionals understand your distinct lifestyle and are focused on providing you with top-notch claims service.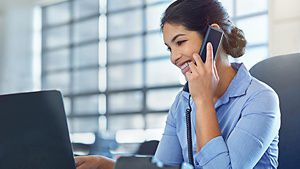 Attention to the fine details of your home
Our claims team includes property claims assessment experts to ensure that your home is restored or rebuilt down to its finest details.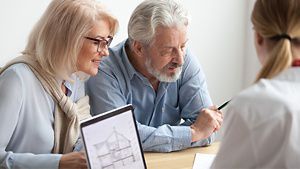 Advice to help reduce your risk of loss
Our risk control team will appraise and inspect your home and provide you with a report that identifies potential risks. We will work with you on strategies to manage or reduce those risks.

Insurance brokers, the right choice for you
Get expertise for your insurance needs from coverages, pricing options, claims support and discounts. 
Insurance products are underwritten by Aviva Insurance Company of Canada, Traders General Insurance Company and Elite Insurance Company.
Hagerty, the Hagerty shifter logo, and Hagerty For People Who Love Cars are registered or common law trademarks of The Hagerty Group, LLC. © 2018 the Hagerty Group, LLC. All rights reserved. Hagerty classic car insurance is underwritten by Elite Insurance Company, a subsidiary of Aviva Canada Inc.

"Ovation®" and "NautiMax®" and their associated word marks and logos are trademarks, designs and other forms of intellectual property of Aviva Canada Inc.