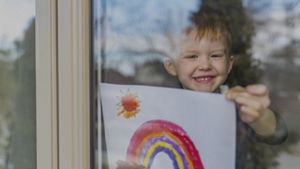 Helping Canadians come back strong after a catastrophe
When a natural disaster strikes, you can take comfort knowing that we're ready to help you start the recovery process swiftly.
Our Catastrophe Claims Team consists of expert claims staff from across Canada who are ready to mobilize claim services at any time to help customers in need. We constantly monitor potential severe-weather situations, and are ready to respond 24/7.

If you experience a loss to your home, auto, or business, as a result of a natural disaster, we're ready to help you with your claim.
Looking for tips to help you prepare for severe weather?
Whatever the season, it's always good to be prepared and take precautions early to help ensure your safety and that of your family and property. Whether it's an impending flood, wildfire, or tornado, we've put together a list of resources available to Canadians to help you be prepared.
⠀
The Government of Canada has a dedicated website that provides information on a wide range of topics related to hazards and natural disasters and what you need to do before, during, or after a natural disaster event.
Visit www.getprepared.gc.ca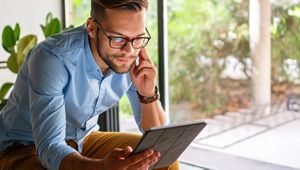 ⠀
The Insurance Bureau of Canada provides information on emergency preparedness.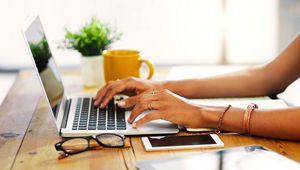 ⠀
The Institute for Catastrophic Loss Reduction is an independent, not-for-profit research institute founded by the insurance industry focused on disaster prevention research and communication.
Visit www.iclr.org
Did you know?
In addition to helping pay for the cost to repair or replace the damage or loss to your property caused by a covered event, your insurance policy may also help pay for additional living expenses if you need to move.
Your insurance coverage during and after a severe weather event
If you had to leave your home to ensure your safety
Keep all receipts for expenses such as accommodation, food and transportation. You may be able to claim these expenses through your property insurance policy.
If you are under mandatory evacuation order
If you are required to be away from your home for an extended period of time, you may be able to claim your expenses through your property insurance policy. Make sure that you speak with your insurance broker or representative to find out which expenses can be claimed, and which cannot.
If your property or belongings are damaged
Take pictures or videos of the damage or loss. Make only necessary repairs to ensure your safety or to prevent further damage or loss to your property. Do not start making any other repairs without making a claim first.
We're here to help you get back on track.
Learn more about our claim process and what you can expect after you make a claim.
The content on this page is for information purposes only. The insurance products described herein are subject to terms, conditions, restrictions and exclusions, which are outlined in our final policy wording. Please speak with your Aviva insurance broker to learn more.  Aviva and the Aviva logo are trademarks used under license by the licensor.