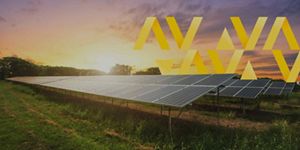 Aviva's Sustainability Ambition
Creating a better tomorrow
Our Sustainability Ambition sets out the steps we're taking to help protect the planet and build stronger, more resilient communities. It'll help ensure we'll always be with you today, for a better tomorrow. 
The challenges facing our world – like the climate crisis – affect us all. They impact our lives, families, and our future. 
Our three areas of focus include fighting for climate change, strengthening communities and embedding sustainability into our business. Making sustainability a guiding force in business takes standing up for what you believe in. It takes having people who care. It takes commitment, passion, partnership. It takes Aviva.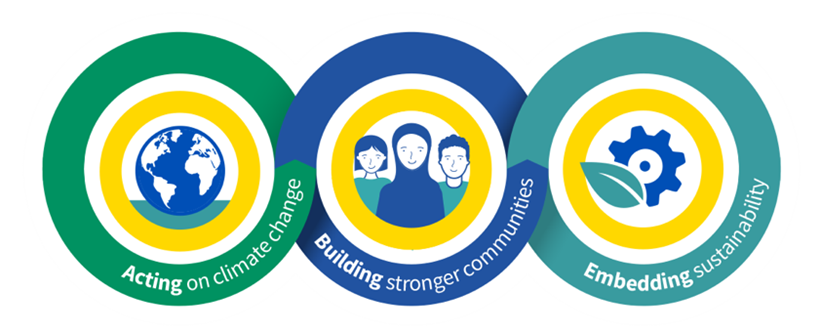 Acting on climate change
Becoming a net-zero company by 2040
Building stronger communities
Helping our people, customers, and partners build more resilient, diverse and inclusive communities
Embedding sustainability
Clear accountability for actions
Our reports and policies
TCFD & Sustainability Reports

Public Accountability Statements

Global Policies & Statements