We insure over 860,000 homes across Canada
Comprehensive home insurance coverage…
Protect your home and belongings from the unexpected.
…that helps you continue your daily life if you have a claim
Home insurance coverage that helps pay for your additional living expenses if you need to move out of your home during a covered claim.
…with coverage for your personal liability too.
Home insurance coverage that helps you pay for your legal costs if you're sued for unintentionally injuring someone or damaging their property.
Home insurance
Your home is your most valuable asset. Make sure you protect it and your possessions with a home insurance policy that's right for you.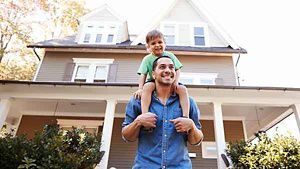 A comprehensive home insurance policy covers…
Fire,  explosion, theft and vandalism
Damage from falling objects, such as a tree branch
Lightning, hail and windstorm damage
Certain types of water damage 
Coverage can extend beyond your home
Other structures on your property like a garden shed
Your belongings
Personal liability
Living expenses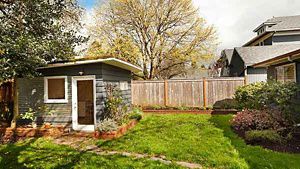 Need help deciding?
Here are some recommendations. Make sure you talk to your insurance representative to help you find the home insurance coverage that's right for you.
Availability, eligibility and pricing vary by province. 
If you want the essentials
Comprehensive policy
$1 million personal liability
Plus add this optional coverage

If you want a bit more 
Comprehensive policy
$1 million personal liability
Plus add these optional coverages
If you want the works
Comprehensive policy
$2 million personal liability
Plus add these optional coverages
Want to know more about optional insurance coverages?
Water protection
Get additional protection with sewer back-up and overland water coverage.
Service Line
Coverage to help cover the costs to repair or replace failed underground service lines on your property.
Disappearing deductible
Reduce your deductible every consecutive year you're claims-free. 
Claim protector
Protects your home insurance from being affected after your first claim.
Claim prevent
Covers the cost of installing a loss prevention device like an alarm, after a covered claim to prevent it from happening again.
Trust an award-winning insurer
In 2021, Aviva was voted by brokers as one of Canada's top home insurers through Insurance Business Magazine Canada, receiving 5-Star Excellence Awards in the categories of: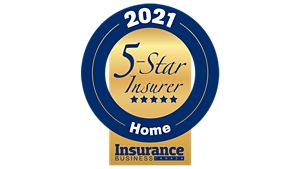 Get expert advice for your insurance needs
Water protection
Coverage to help pay for the costs of water damage caused by sewer back-up, or overland water entering your property.
Learn more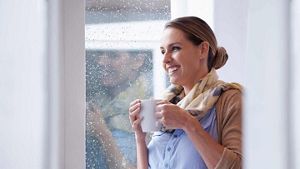 Ask about bundling your home and auto policies
Save more
Get an additional discount.
Excess Liability coverage
Additional $1 million coverage.
Have a home, multiple cars, cottage and more?
Get expert advice for more complex insurance needs.
The content on this page is for information purposes only. The insurance products described herein are subject to terms, conditions, restrictions and exclusions, which are outlined in our final policy wording. Please speak with your Aviva insurance broker if you would like to learn more. Aviva and the Aviva logo are trademarks used under license by the licensor.