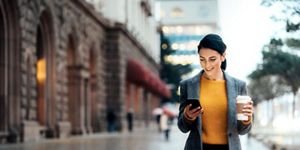 Our insurance claim process
We're available 24/7 to help you get back on track
Submit your insurance claim online
It will take only a few minutes to submit  a claim on your home and/or auto insurance. Make sure you have your policy number before you get started. We'll just want to know who you are, what happened and when, plus what you're claiming for. 
You can also call us directly at 1-866 MYAVIVA  (1-866-692-8482) or contact your broker to report your insurance claim.  
Are you an RBC Insurance Customer?  You can select Submit your auto claim or Submit your property claim below or call 1-800-769-2526.
Are you a Lifestyle Customer? You can call us directly at 1-888-384-4545.
For Ovation or RBC Private Insurance claims, please call 1-855-284-8211.
For Aviva Cyber Insurance for your household claims, please call 1-844-498-1999.
What to expect when you file an insurance claim
Having a car accident or experiencing damage to your property can be stressful. That's why we help make it easy for you to report a claim 24/7 and get the services you need to get back on track.
Here is a simplified version of the claims process. Depending on the size and complexity of your insurance claim, additional steps and investigation may be required.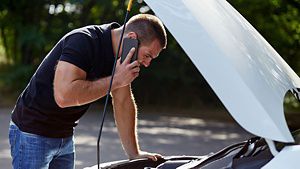 1
Reporting your claim
You can make your insurance claim in whatever way suits you best:
- By phone: 1-866-MYAVIVA (1-866-692-8482)
- Through your broker if you deal with one.
We'll ask you some details about what happened.
2
Assessing your claim
One of our claim experts will review the details of your insurance claim. Depending on the type and size of your claim, we can handle it over the phone or send an adjuster to assess your claim and provide an estimate (time and cost) for repairs.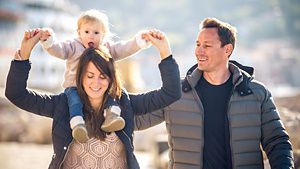 3
Getting you back on track
We can arrange for repairs and any medical care you need through our network of trusted vendor partners and medical professionals. You can feel secure knowing we're working hard to get you back to normal as quickly as possible and settle your insurance claim.
Premiere Vendor Network
Our Vendor Lookup tool is being upgraded to serve you better.

We guarantee our claims service for your covered claim
If you're not happy with our service and we can't resolve it, we will pay you an amount equal to the annual premium of your policy at the time of loss, in addition to any settlement amount you receive for your insurance claim. Terms and conditions apply.