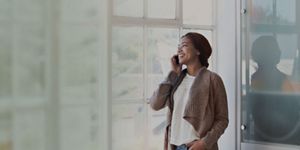 Do you need to make a claim?
Call us directly at 1 866 MYAVIVA
(1-866-692-8482) or contact your Broker
When the unexpected happens, you can expect 24/7 support from our Claims Care Advisors to help you get things back on track.
We guarantee our claims service for your covered claim
If you're not happy with our service and we can't resolve it, we'll give you a cheque for an amount equal to the current annual premium you paid at the time of your claim. Terms and conditions apply.
Our claims process
We are available 24/7, 365 days a year to help you.
This is a simplified version of the claims process and may not be applicable to all losses. Depending on the size and complexity of your loss, additional steps and investigation may be required.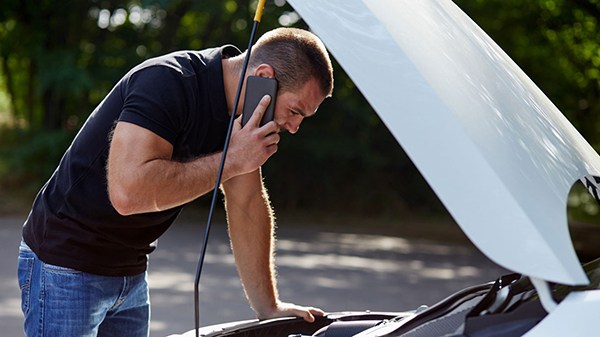 1
Reporting your claim
Please call us directly to report your claim at: 
1-866-MY AVIVA (1-866-692-8482) 
We are available 24/7, 365 days a year to help you. If your situation is a non-emergency, you can also file your claim online using the forms below.
If you work with an insurance broker, you can also call your broker to report the loss.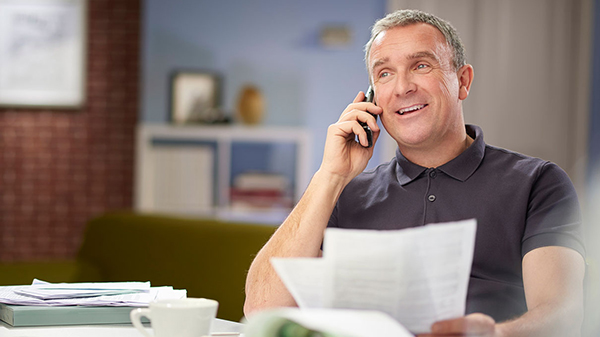 2
Assessing your claim
Depending on the type and size of your loss, we can handle it over the phone or send an adjuster to assess your claim. The adjuster assesses the liability and details of your loss, and provides an estimate for the cost of repair.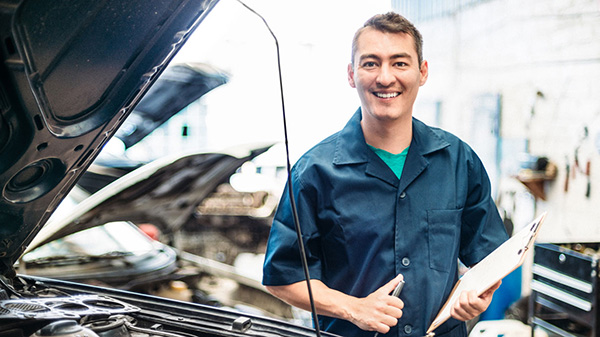 3
Getting you back on track
Our Claims Specialists will help manage the details of your claim. Depending on the type of loss, we can arrange for repairs and any medical care you need through our network of approved vendors and medical professionals. You can feel secure knowing you're backed by our Claims Service Satisfaction Guarantee that puts you first.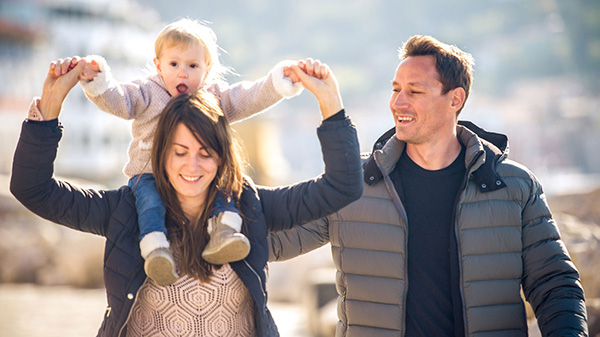 4
Settling your claim
Once we determine the terms of your claim settlement, we will either pay your settlement amount directly to you or to the vendors who we've arranged to help you. Depending on your policy coverage and the details of the loss, you may have to pay a deductible.
Submit your non-emergency claims online
Auto claim
Fill out a form to submit your non-emergency auto claim online
Property claim
Fill out a form to submit your non-emergency property claim online
Premiere Vendor Network
We will help you quickly get service, repairs and treatments following a claim.



Premiere Auto Repair Centres
Carefully selected auto repair centres provide quick service and includes a lifetime guarantee.

Premiere Healthcare*
Helps you receive timely and appropriate health care services if you're injured in an auto accident. 
*Not available in Quebec. 

Claims Service Satisfaction Guarantee*
We are committed to delivering excellent claims service. We set the expectations for our service up front and deliver on our promise. We guarantee your satisfaction with Aviva's claims service, or your money back.
Learn more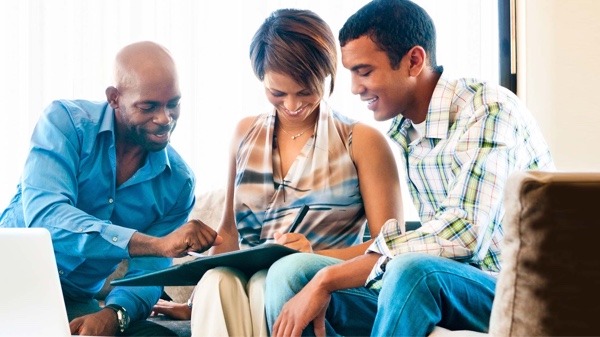 *We will pay you an amount equal to the annual premium of your policy at the time of loss, in addition to any settlement amount you receive for your claim.
Terms and conditions apply.