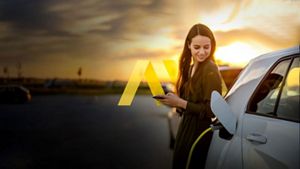 Electric vehicle insurance
Take charge with Aviva
Save up to 10% on electric vehicle insurance1
Plug into a brighter future and save with Aviva's electric vehicle (EV) insurance. We're committed to helping you make climate-friendly choices with coverage you can trust. Choosing cleaner modes of transportation is one of the many ways to reduce air pollution, greenhouse gas emissions and your carbon footprint, plus it comes with extra benefits and savings in your pocket.
Take charge for a better tomorrow
Aviva customers like you who make an environmentally-friendly choice can save even more with special discounts on auto insurance.
Up to 10% EV discount1
Get up to 10% off your premium when you insure an electric vehicle.
Free towing to charging station
Enjoy free tows to the nearest charging station when your EV battery runs out of charge on the roadside.
Total loss subsidy2
Get a $2,000 subsidy for upgrading to an electric vehicle after a total loss.
What does our Electric vehicle insurance cover?
Aviva's car insurance provides the same standard coverage for EVs as it does for gas-powered cars, plus additional benefits specific to EVs for peace of mind on the road.
Explore unique EV coverages
Loss or damage to your vehicle including the battery (if it's damaged as part of the loss) for a covered claim
Free towing for dead EV batteries
Coverage for loss or damage to your charging cable or station
Standard Car insurance coverage
Protects you and your family if you have a car accident.
Additional electric vehicle benefits
With Aviva's EV commitment, you can enjoy these added benefits when you insure your vehicle with us.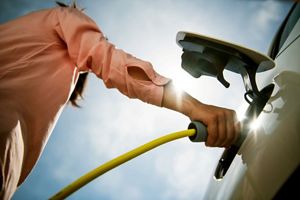 Free towing for EVs that run out of charge
EV owners insured with Aviva enjoy up to 5 complimentary towing services per year. We'll tow any fully electric car to the nearest charging station (up to a maximum of 200km per tow) when the battery runs out of charge on the roadside. 
Towing is not available for hybrids or plug-in hybrids and doesn't provide any additional roadside services outside of dead battery towing. The cost to charge your vehicle is not included.
Please note: For any towing in excess of the 200km limit specified above, it is your responsibility to pay directly to the Service Operator at the agreed rate.
This offer may end or change at any time without notice.
Electric vehicle subsidy after a total loss²
Take charge of your carbon footprint with your next vehicle. If you're an Aviva customer who has had a covered total loss and chooses to replace your gas-powered or hybrid vehicle with a new fully electric vehicle, we'll pay a $2,000 subsidy to help you with your next purchase. 
To submit a request for the subsidy, please email the following details:
First and last name
Your email address3
Policy number
Claim number
New EV Make and Model
Attach proof of purchase (e.g., purchase agreement, bill of sale, lease or finance agreement)
Optional coverages
Need enhanced coverage? Enjoy the same Aviva car insurance optional add-on coverages for your EV or Hybrid vehicle. 
The availability of these add-ons varies by province. Contact your insurance representative to learn more about your options and which additional coverages are suitable for your needs.
Ride-sharing
Ride-sharing car insurance is designed for drivers who use their personal vehicle part-time to carry paying passengers for an approved transportation network. 
Coverage for transportation replacement
Helps provide coverage for you when you need to pay for other means of transportation because of a covered loss.
Conviction protector
Avoid paying more for your car insurance if you get a minor driving conviction, such as disobeying traffic signs or prohibited turns.
Collision protection
Protect your vehicle if it's damaged in a car accident with this valuable add-on feature.
Comprehensive coverage
Safeguard against damage not caused by a collision, including theft, vandalism, falling objects, and more.
Disappearing deductible
Add this benefit to your car insurance policy and we'll reduce your deductible every year you don't make a claim.
Accident rating waiver
This would protect the driving record of the automobile from being affected by the first at-fault accident.
Do you drive a hybrid vehicle?
You can save 5% on your car insurance when you insure with Aviva. 1
Why choose us?
Ahead of the curve: We stay current on the latest electric vehicle manufacturing trends, repair techniques and original equipment manufacturer (OEM) procedures. .
National Vendor Network: Our preferred auto repair vendor network includes facilities across Canada that specialize in Electric Vehicles.
Certified Electric Vehicle Specialists: Our partners are trained and certified to safely repair common collision-related damage to Electric Vehicles.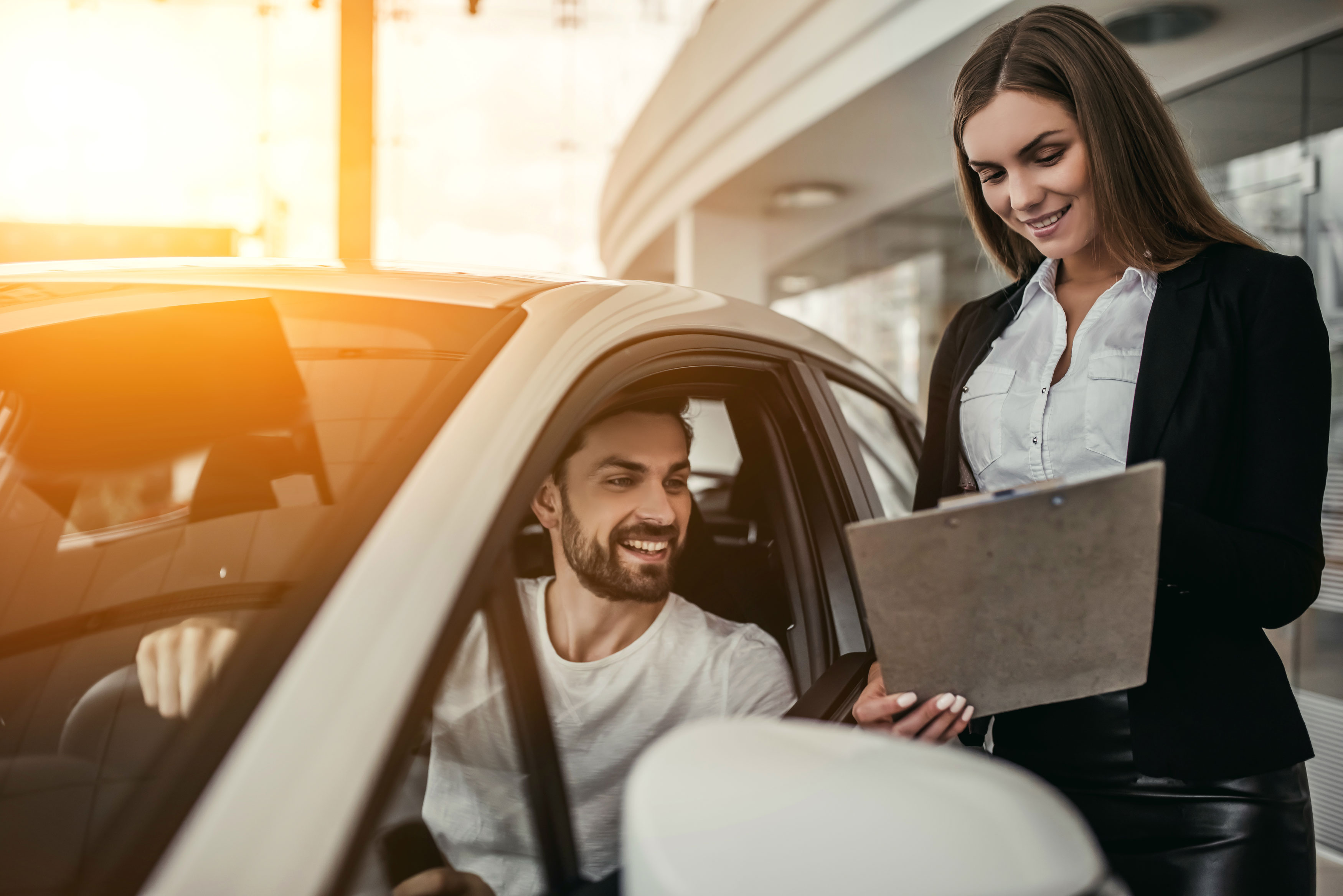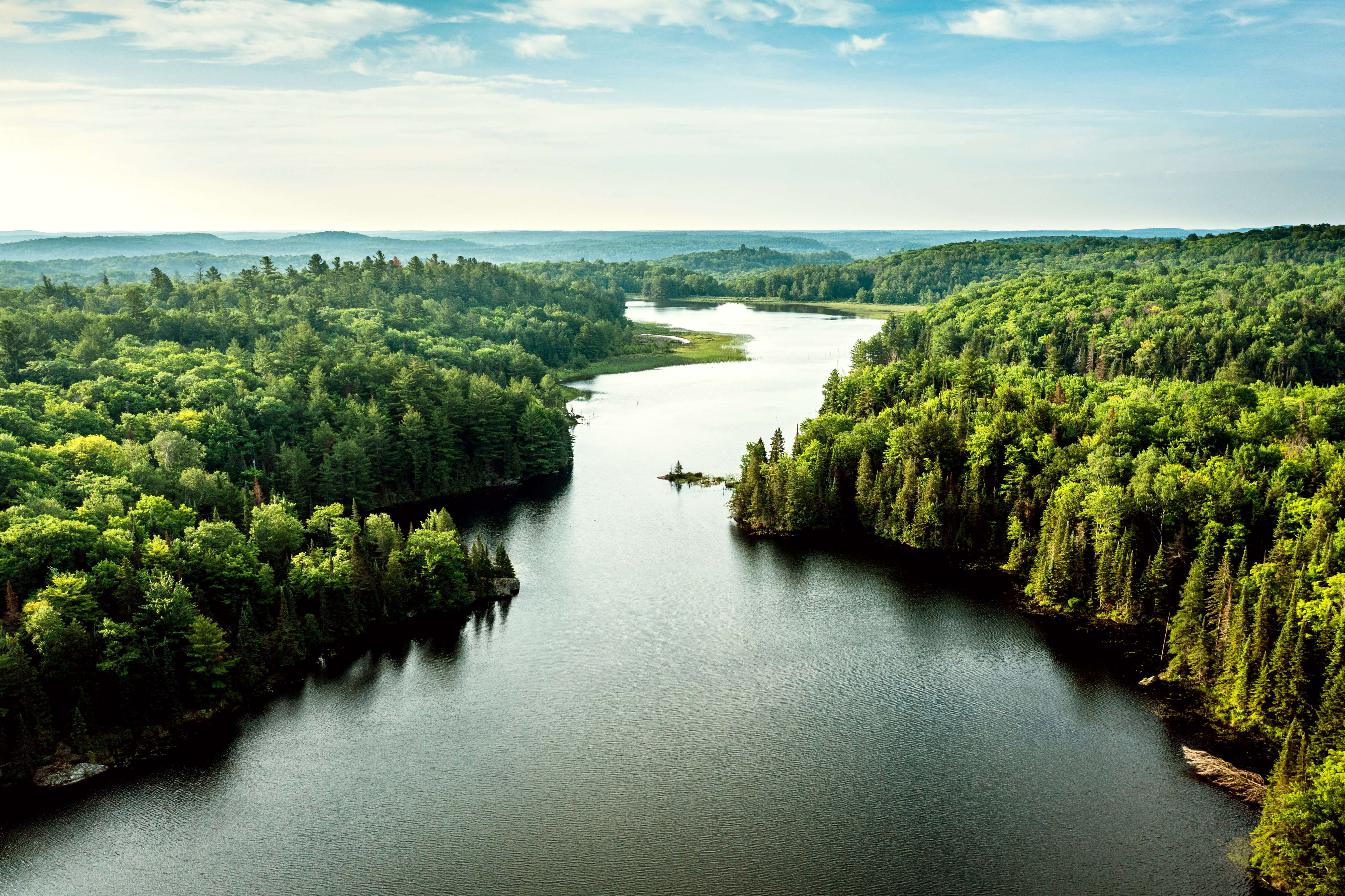 Acting on climate change
We are helping our customers, our people and our business tackle climate change and create a brighter future. Building on our climate work over the last three decades, Aviva Canada is contributing to the most ambitious carbon reduction plan of any major insurer in the world today.
As an insurer, we can influence customer behaviour through the range of products and coverage we offer. To support the transition to a low-carbon economy, we continue to provide and develop climate-conscious products and services that reward customers for environmentally responsible actions and help to build resiliency in the face of extreme weather events and disasters.

"We're offering products to enable customers to get on the net-zero journey – their homes, vehicles and businesses. It will take all of us to tackle climate change and Aviva is here to support Canadians and our communities through it." - Phil Gibson, Executive Vice President & Managing Director, Personal Insurance

Get expert advice for your insurance needs
Speak to your Aviva insurance representative for more information
The content on this page is for information purposes only. The insurance products described herein are underwritten by Aviva General Insurance Company, Aviva Insurance Company of Canada, Elite Insurance Company, S&Y Insurance Company, Scottish & York Insurance Co. Limited, and Traders General Insurance Company. These underwriting companies are subsidiaries of Aviva Canada Inc. The insurance products described herein are subject to eligibility, terms, conditions, restrictions and exclusions, which are outlined in our final policy wording. Pricing varies by province or territory. For more details concerning any of the insurance products, please speak with your Aviva insurance representative. 
1 Electric Vehicle and Hybrid Vehicle Discount: The discount varies based on the province and territory the policy is written. Start date of availability varies between distribution channels.

2 Electric Vehicle Subsidy After Total Loss: Must be an existing Aviva customer who has experienced a covered total loss after September 1, 2022. Subsidy must be claimed within 90 days from the settlement offer date of your covered loss. Proof of purchase of your electric vehicle is required (ex. bill of sale, lease or finance agreement) and provided to Aviva. You must be the original owner of the electric vehicle and it must have less than 5,000 km at the time of delivery. This offer may end or change at any time without notice. Timeline of subsidy payment may vary. 

3 Please use the same email address you have previously provided to us for your policy or claim.