Enjoy the journey to savings and safer driving
Take control of your car insurance costs with Aviva Journey. Good driving habits mean more savings in your pocket to spend on everything else in life. Enjoy the same coverage from Aviva for less. Talk to your broker to get started today!
What is Aviva Journey?
Aviva Journey is an app that gives you real-time visibility on what affects your car insurance premium, leaving you in the driver's seat. Enjoy tips on safe driving and get a personalized premium, which can decrease or increase, based on your driving habits. So, the safer you drive, the more you can save on your car insurance.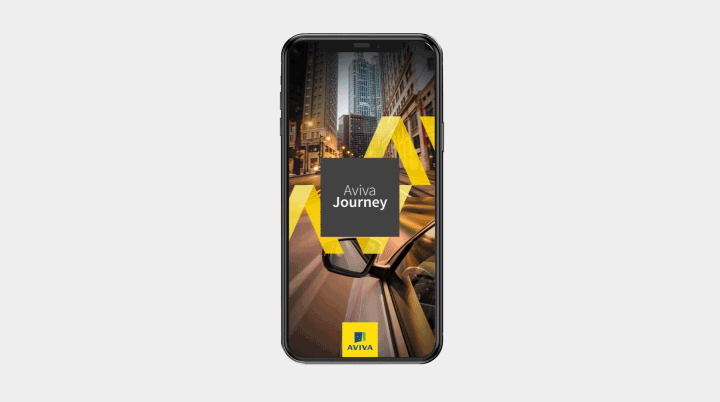 Take Aviva Journey along for the ride and enjoy these insurance discounts and savings when driving safely*
Instant savings
Enjoy 10%* off your insurance premium for the first year just for signing up. Ask your broker for details.
Easy to sign up, easy to use
Speak to your broker, download the app on your smartphone, and drive your way to savings.
How does Aviva Journey work with auto insurance?
The app uses sensors on your smartphone to score you on your driving skills and reward you for: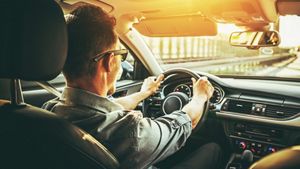 Safe speeds
Driving within speed limits consistently.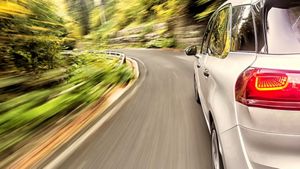 Smoothness and control
Accelerating, braking, and cornering your car smoothly and with control.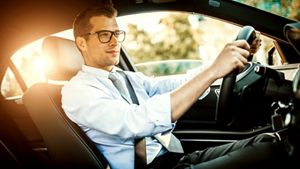 Attentiveness
Staying focused on the road and avoiding smartphone use while in the car.
The better you drive, the better your score, the more you'll save on your auto insurance. It's that easy!
What you'll see on the app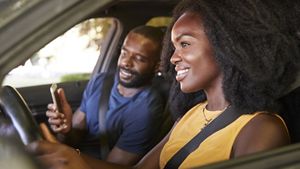 Trip details
Get your driving stats in real time on your personal dashboard. See where you've driven and how well you did on the road.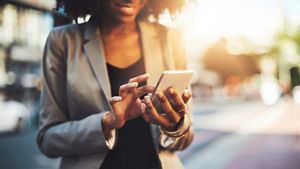 Driving score and potential savings
Discover your safety score and savings. We calculate your score based on your driving data.* Ask your broker for details.
Tips and more
Get breakdowns of your score to help improve your driving, plus use the Find My Car feature on the app to locate your parked car.
Join Aviva Journey today and start saving on your car insurance!
Generate your personalized car insurance premium for next year and take advantage of the 10% enrolment discount* just for joining Aviva Journey. Let's get you all setup with these three easy steps.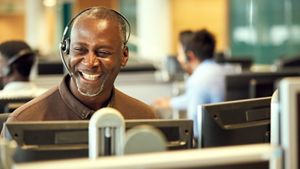 1
Sign up through your insurance broker
Both existing and new Aviva customers can sign up for Aviva Journey - talk to your insurance broker.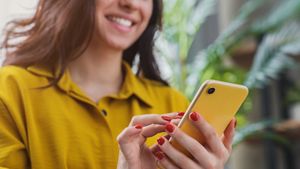 2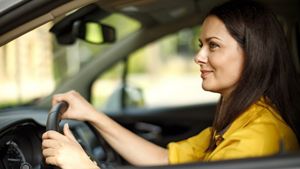 3
Journey towards savings and safer driving
That's it! Get rewarded with discounts and better insurance rates for good driving.
Your driving data and privacy
Driving data
Data collected each time you drive include:
GPS data – such as speed, time and location
Scoring data - acceleration, speeding, braking, cornering and distracted driving (such as using your mobile phone while driving) (tracked from GPS or accelerometer)
Trip details/Driving events – such as road type, distance travelled, time of day, and day of the week when a trip occurs
Mobile device information – such as your device ID, battery level and charging status
Internet connectivity – via mobile or wireless
Events – such as turning on or off the app
Other information – for location-related features such as Find my car
Data privacy
The Aviva Journey app collects your driving data for each trip and securely transfers it to our program supplier to be analyzed to determine your driving score. 
We are committed to protecting your privacy. We will handle your personal information in accordance with applicable laws and our privacy policy.
FAQ
What are the driving discount or surcharge eligibility requirements?

How are my driving scores and discount or surcharge calculated?

Can I withdraw from the program at any time?
Still have questions? Check out the rest of our FAQ.
Insurance brokers, the right choice for you.
Get expertise for your insurance needs from coverages, pricing options, claims support and discounts.
Legal disclaimers
* For full terms and conditions for Aviva Journey, please refer to the Terms of use.

The content on this webpage is for information purposes only. You will need to speak with your Aviva insurance broker to purchase this product. In the event of a conflict or discrepancy between the information on this webpage and your insurance policy, the terms of your insurance policy will prevail. Not all people who call in will qualify to purchase this product.

The auto insurance products are underwritten by Aviva Insurance Company of Canada, Traders General Insurance Company and Scottish & York Insurance Co. Limited, subsidiaries of Aviva Canada Inc. Aviva Journey, Aviva and the Aviva logo are trademarks used under license by the licensor.

Google Play and the Google Play logo are trademarks of Google LLC. Apple and the App Store are trademarks of Apple Inc.

The insurance products described herein are subject to terms, conditions, restrictions and exclusions, which are outlined in our final policy wording. Please speak with your Aviva insurance broker if you would like to learn more.