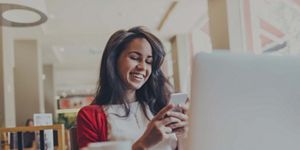 Credit card payment
Pay your insurance premium here if you purchased a home or auto insurance policy through a broker.
Please have your policy document (invoice) handy - it has the information you need to make a payment.
If you have any questions, please contact our Billing department at 1-800-360-5009, option 1.
If you received a cancellation notice, please contact your insurance broker before making a payment. Paying your balance does not automatically reinstate your policy. Your broker can help you with your insurance needs.
If you purchased your insurance policy from Aviva Agency, this payment option is not available at this time. Please call 1-855-788-9090 for more information.
Credit card payment functionality is not compatible with Internet Explorer. Please connect to Aviva.ca using Google Chrome or Microsoft Edge to perform credit card payment transaction.
---