Trusted by over 2.4 million customers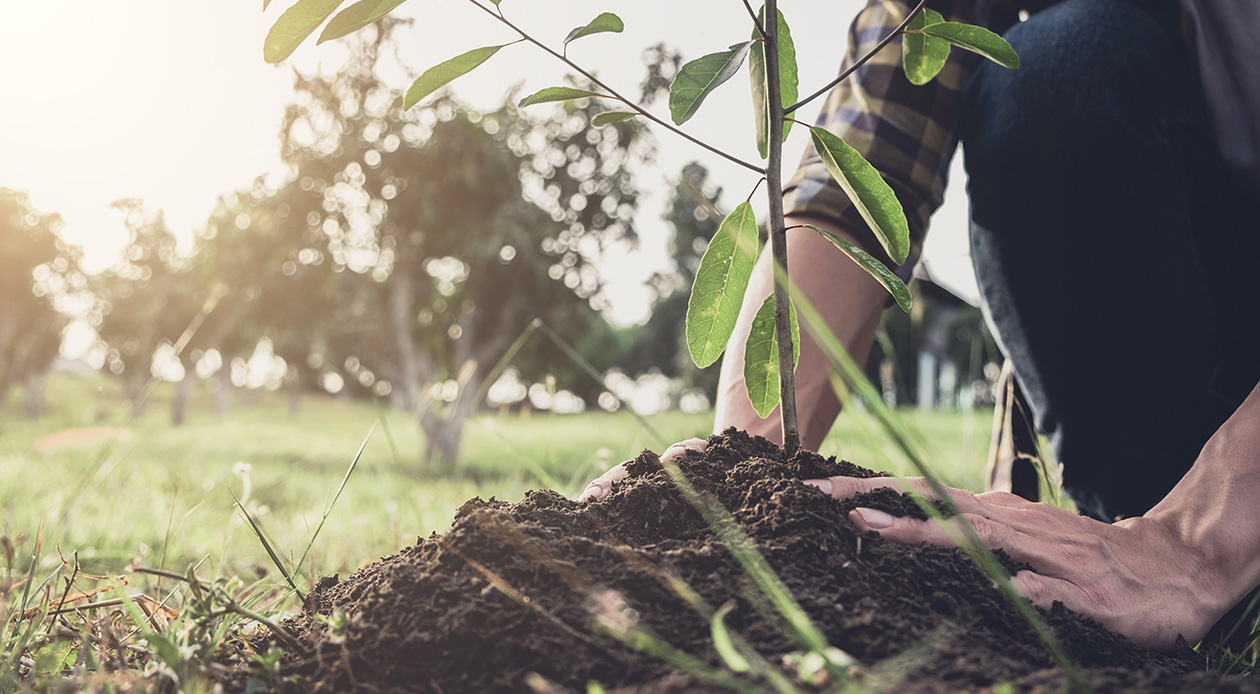 Aviva's commitment to sustainability
Sustainability is a guiding force in everything we do at Aviva. The challenges facing our world – like the climate crisis – affect us all. They impact our lives, our families, and our future.
Our three main areas of focus are:
Acting on climate change.
Building stronger communities.
Embedding sustainability into our business.
Aviva Broker and Customer Awards
Insurance brokers, the right choice for you
Get expertise for your insurance needs from coverages, pricing options, claims support and discounts