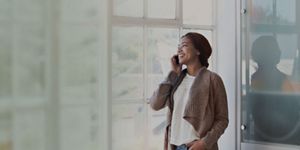 Do you need to make a claim?
Call us directly at 1 866 MYAVIVA
(1-866-692-8482) or contact your Broker
When the unexpected happens, you can expect 24/7 support from our Claims Care Advisors to help you get things back to normal as quickly as possible. 

Our claims process
We are available 24/7, 365 days a year to help you.
This is a simplified version of the claims process and may not be applicable to all losses. Depending on the size and complexity of your loss, additional steps and investigation may be required.
1
Reporting your claim
Please call us directly to report your claim at: 
1-866-MY AVIVA
(1-866-692-8482) 
We are available 24/7, 365 days a year to help you. 
If you work with an insurance broker, you can also call your broker to report the loss.  

2
Assessing your claim
Depending on the type and size of your loss, we can handle it over the phone or send an adjuster to assess your claim. The adjuster assesses the liability and details of your loss, and provides an estimate for the cost of repair.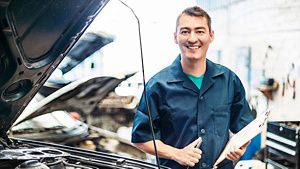 3
Getting you back on track
Our Claims Specialists will help manage the details of your claim. Depending on the type of loss, we can arrange for repairs and any medical care you need through our network of approved vendors and medical professionals.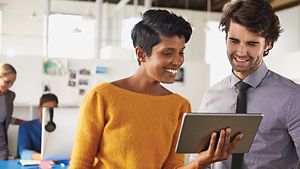 4
Settling your claim
Once we determine the terms of your claim settlement, we will either pay your settlement amount directly to you or to the vendors who we've arranged to help you. Depending on your policy coverage and the details of the loss, you may have to pay a deductible.
Premiere Vendor Network
Our Vendor Lookup tool is being upgraded to serve you better.