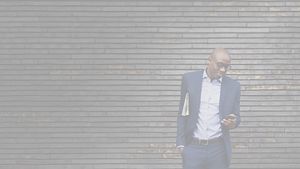 News & Insights
Resources to help you navigate your business forward
Running a successful business can be challenging. From keeping your customers and employees happy to protecting your bottom line – we are here to help.
Our experts understand the risks facing your line of work and are here to provide you with insight into how to protect your growing business. Explore our selection of resources to stay informed about industry trends and prevention solutions.

Insurance insights for any business
Copyright in the whole and every part of this site belongs to Aviva Canada Inc., unless otherwise indicated, and may not be used, sold, licensed, copied or reproduced in whole or in part in any manner or form or in or on any media to any person without the prior written consent of Aviva Canada Inc.