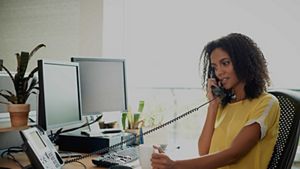 How To Contact Aviva for Complaints and Customer Concerns
As an Aviva customer, your satisfaction is important to us.  It is important for us to get your feedback on our products or the level of service you have received from Aviva. We are committed to addressing any concerns or complaints you might have in a fair and professional manner.
In order for us to resolve your concerns and complaints efficiently, we recommend that you follow our escalation process outlined below:
1
Start at the source
Contact your insurance broker, agent, Aviva representative or claims adjuster and advise them of your concerns or complaints. Most issues can be resolved quickly by dealing with individuals closest to the source of the issue.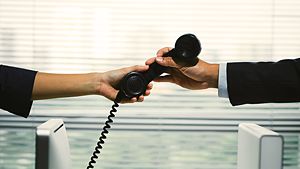 2
Escalate to a manager
If your concern or complaint is not resolved after completing step 1, ask to speak to a manager or ask your broker/agent to escalate the matter to their contact at Aviva. 
The manager will review the issue and if needed, will discuss the matter with senior management in an effort to provide a resolution to the complaint.
3
Contact the Office of the Ombudsman
If your complaint is not resolved after speaking with a manager at Aviva, you can contact the Office of the Ombudsman. The Office of the Ombudsman will require both your position and the manager's position to open a complaint. Members of the ombudsman team will conduct an independent and impartial investigation into your complaint.