Competitive home and auto coverage…
Home and auto coverage with preferred pricing and market-leading optional add-ons.
…with discounts for additional savings…
Benefit from extra savings and additional features when combining home and auto policies.  
…plus exceptional claims service and choice of expert vendors.
We're available 24/7 by phone or online so reporting a claim has never been easier.  
For plan sponsors
We work closely with your broker to protect your members through our wide range of insurance products – from home and auto, to recreational vehicles, cottages, collector cars, and more.
We make group insurance simple and seamless so you can focus on your group and be confident that this is the right plan for your members.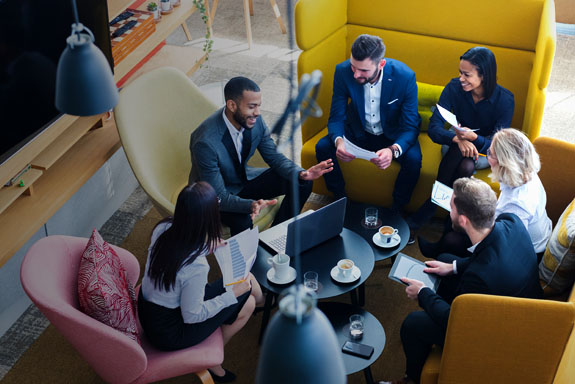 For plan members
Enjoy discounted pricing for competitive home and auto insurance, plus extra benefits and savings.
Benefit from convenient payment plans and the option for electronic insurance documents.
Easy access to report a claim and 24/7 support.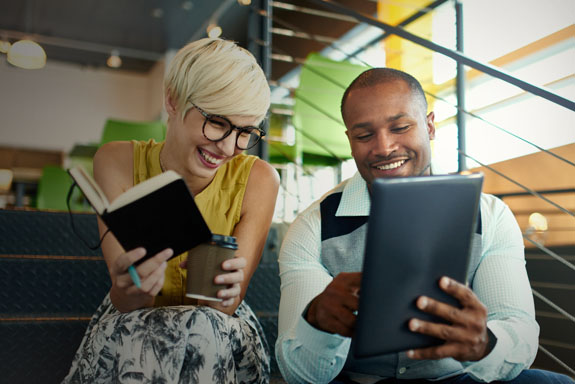 Group insurance coverage made better together
From employer, union, association and alumni groups to affinities, we offer home and auto insurance solutions to over 800 groups across the country. 
Get home insurance coverage
Comprehensive insurance for homeowners, condominiums and tenants
Halo Assistance Services which offers phone access to lawyers and referral to home repair experts*
Extra savings when home and auto policies are combined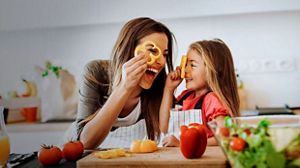 Get auto insurance coverage
Competitive auto insurance
Customize policies with options and bundles
Extra savings when home and auto policies are combined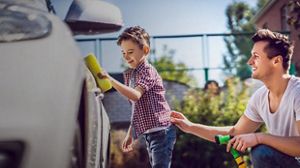 Optional home and auto insurance coverages
Water protection
Our broadest water coverage to protect the home and belongings against water damage.
Claim protector
 Protects the claims free discount after the first covered claim.
Home protect bundle
A package of valuable assistance programs that includes claims prevent and home repair assure. 
Accident protector
Protects the car insurance from being affected after the first at-fault accident.
Conviction protector
Protects the car insurance after certain minor driving convictions, such as a speeding ticket.
Worry-free bundle
A package of valuable optional coverages that includes transportation replacement, disappearing deductible endorsement  and accident protector.
Aviva Group program members also have access to: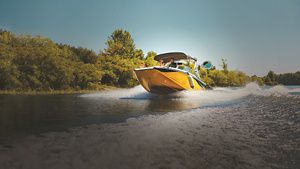 Lifestyle Insurance
Aviva Lifestyle Insurance is our program for recreational vehicles, boats, collector cars, RVs, cottages and more. We offer a broad range of protection, including specialized coverages that consider when, where and how lifestyle products are used.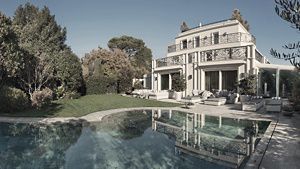 Ovation® Insurance
Ovation® is Aviva's exclusive insurance program that offers a higher level of protection, with home insurance policies that go above and beyond what is offered in the market today. Our policies provide all-risk worldwide coverage, an extended range of protection, and custom coverage options.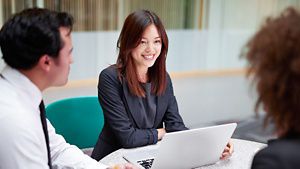 Commercial Insurance
Plan sponsors have access to Aviva's business insurance solutions – from small to medium businesses, to large corporate and risk-managed clients, we have a suite of coverage options to fit your needs.
Interested in sponsoring a plan?
Claims service you can rely on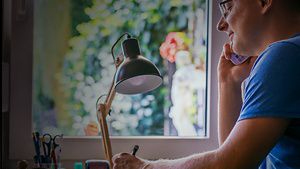 Easy access to report a claim and 24/7 support
We're available 24/7 by phone or online. Our team will help ensure that you get the attention and care you need.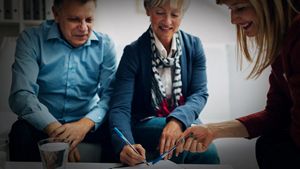 Expert claim adjusters to help you through the process
Our claim adjusters are knowledgeable on the coverages and service options available. They're committed to helping you get your life back to normal.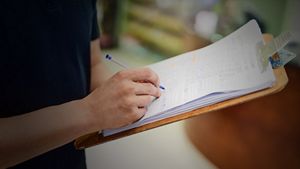 Choice of experts to help you get back on track
You have the option to choose from our network of vendors to get service, repairs and treatments following a claim. And you always have the option to choose your own vendor.
*Criminal, insurance and business related questions are not covered. Refer to the manual for full details. Halo Assistance Services is provided by Aviva Canada Inc. to homeowners, condominiums and tenants insurance policyholders of Traders General Insurance Company, a subsidiary of Aviva Canada Inc.
The content on this page is for information purposes only. The insurance products described herein are subject to terms, conditions, restrictions and exclusions, which are outlined in our final policy wording. Please speak with your Aviva insurance broker if you would like to learn more. Insurance products are underwritten by Traders General Insurance Company, Aviva Insurance Company of Canada, Elite Insurance Company, and Scottish and York Insurance Company,  subsidiaries of Aviva Canada Inc. Product availability varies by province
Ovation® and its associated word marks and logos are trademarks, designs and other forms of intellectual property owned by Aviva Canada Inc. Aviva and the Aviva logo are trademarks used under license by the licensor.