Endorsement spotlight - Incidental use
More coverage on the water
A new watercraft endorsement offers additional liability coverage for customers who occasionally use their boats incidental to their profession or volunteer activities. Incidental Use coverage for watercraft underwritten by Elite Insurance Company officially launched June 1st.
This endorsement provides peace of mind for customers who occasionally use their watercraft to entertain clients or prospective clients, or for volunteer activities and charitable work. Boaters must now have $250,000 of coverage per person, up to the watercraft's maximum capacity. Our endorsement will provide coverage up to a maximum of 12 passengers.

This new coverage was introduced in response to Canadian Maritime Law, which was changed in January 2019 and now requires all watercraft owners to have sufficient legal liability insurance coverage if they're using their watercraft for purposes that are incidental to their profession, or their work as a volunteer. Incidental Use coverage is for occasional entertaining, not for customers who receive any kind of payment, such as cash, gifts or rewards for the use of their watercraft.

Incidental Use coverage videos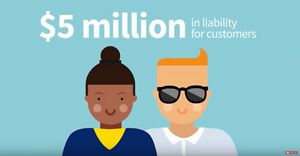 Broker Training Video
Looking for more details about this new coverage? A broker training video will answer all your questions.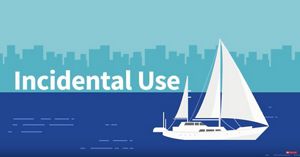 Customer promo video
Want to give your customers a simple way to learn about Incidental Use coverage? Share this customer-facing video on your website and through your social media channels.