Aviva and REW (Real Estate Wire) have teamed up to help you get the home insurance coverage you need.
Whether you own a house or condo, or rent – with Aviva, you can be sure that you get home insurance coverage and policy add-on options that are right for you.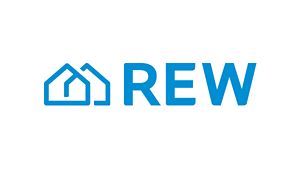 Coverage for home and condo owners, and tenants too…
Cover your home and belongings if you own your home, and cover your belongings if you rent.
…that helps you continue your daily life if you have a claim
Coverage that helps you pay for your additional living expenses if you need to move out of your home after a covered claim.
…with coverage for your personal liability
Coverage that helps you pay for your legal costs if you're sued for unintentionally injuring someone or damaging their property.
Choose from a range of optional coverages
Earthquake insurance
Cover your home and belongings for earthquake damage. 
Water protection
Get additional protection with sewer back-up and overland water coverage.
And more
ID Theft, Claim Protector, and Disappearing Deductible, plus more are available.
Give your home the protection it needs
Save with Aviva
Up to 20% off for being claims-free
Additional savings if you have more than one policy with us
A range of discounts are available
Want to know more?
Call us at 1-855-788-9090 to speak with a licensed insurance agent