Receive extra savings and value
Get additional peace of mind when you insure your home with Aviva and help safeguard it with home security from ADT Canada.
Special savings and value include:

ADT customers save up to 10% on Home Insurance with Aviva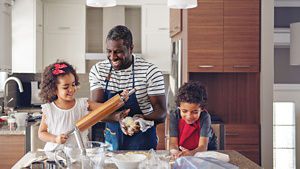 Aviva customers get a 3-year price-lock guarantee on their ADT monitoring contract
Plus: You may save 15% more by combining your home and car insurance policies
Put protection and prevention to work for you. Call 1-844-872-7700 to get your quote today.