RideLife insures over 100K motorcycles and off-road vehicles across Canada
Comprehensive physical damage insurance...
Coverage to complement your ICBC liability plan.*
…that helps you continue your trip...
Included coverage for emergency travel expenses and optional coverage for Emergency Roadside Assistance.
...plus additional coverage for the extras that come with your bike.
Coverage for your riding gear, accessories and equipment.
Motorcycle insurance in British Columbia
Whether cruising on city streets or coasting through country roads, experienced riders want to know that their bike is protected. No matter the kind of motorcycle, we offer the protection experienced riders need to enjoy every moment on the road.
A BC RideLife motorcycle policy includes...
Comprehensive physical damage
Travel Protection
Your emergency travel expenses if you're in an accident
Claim Forgiveness
Coverage can extend beyond your bike
Your motorcycle accessories and equipment, including trailers, plus riding gear
Emergency Roadside Assistance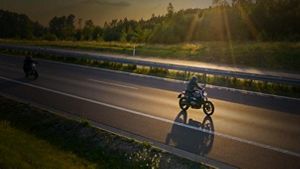 Want to know more about optional motorcycle coverages?
Touring package
Upgrade your policy's travel protection coverage.
Riding gear
Increase your policy's coverage amount. 
Trailer
Increase your policy's coverage amount.
Get expert advice for your motorcycle insurance needs
Your lifestyle matters to us
You'll benefit from dedicated, expert claims service that helps you get back to riding the bike you love.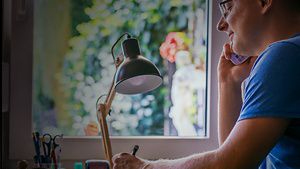 Quick response makes the most of every riding season
No waiting until Monday to start a claim. You can call our  24/7 dedicated phone line to talk to an Aviva Lifestyle expert who will get things started for you, or report a claim online. The motorcycle season can be short in British Columbia; we'll work hard to make sure you get to enjoy it.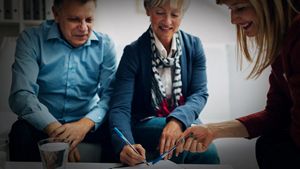 Dedicated claim adjusters who know motorcycles in BC
Our expert claim adjusters are bike enthusiasts too. They know the coverages inside and out, and the settlement options for every policy.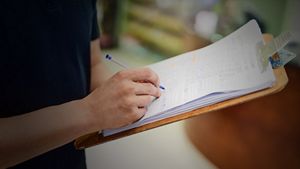 Choice of top-rated vendors
Priority service with top-rated vendors to get the job done right. We work with local expert appraisers, surveyors, dealers, and repair facilities in British Columbia, and you always have the option to choose your own.
What Aviva Lifestyle offers
Expert claim service
Care and attention from dedicated claim adjusters who are motorcycle enthusiasts too. 
Stand-alone policies
Coverage and extra built-in benefits designed for your vehicle or property on an individual policy. 
Optional coverages
A variety of optional coverages for even more protection. 
Additional savings
Discounts to help you save.
*A standard ICBC liability policy is required to purchase a RideLife motorcycle policy.
The content on this page is for information purposes only. The insurance products described herein are subject to terms, conditions, restrictions and exclusions, which are outlined in our final policy wording. Please speak with your Aviva insurance broker to learn more. Insurance products are underwritten by Aviva Insurance Company of Canada and Traders General Insurance Company, subsidiaries of Aviva Canada Inc. Aviva and the Aviva logo are trademarks used under license by the licensor. Availability and pricing vary by province. Certain terms and conditions apply. Please contact your insurance broker for more information.