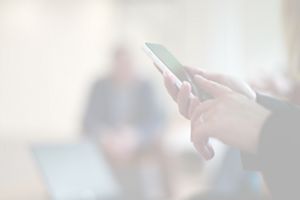 COVID-19 Consumer Behavior Insights Report
Find out how the pandemic has impacted insurance consumers.
We have analyzed the key consumer trends and insights to help you better understand the insurance customer and how they are making decisions during COVID-19.

The COVID-19 pandemic has fundamentally changed the way consumers and brokers interact. Aviva recently commissioned a survey to gauge awareness and sentiment around the impact of COVID-19 on consumers. This study focuses on three key areas:
Employment status
Transportation habits
Purchasing behaviours 
This report provides an in-depth look at consumer trends impacting the insurance industry.
Read more on how to leverage the insights to build out your strategy.