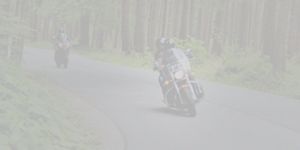 RideLife Insurance - British Columbia
Aviva's Market Leading Motorcycle Insurance
Learn more on Aviva Partner
Learn more, download resources, and refresh your motorcycle product knowledge on Aviva Partner. 
RideLife
RideLife can provide your customers in British Columbia with market-leading motorcycle insurance to complement their ICBC liability plan coverage. Our dedicated claims adjusters know the policy coverages, settlement options, and have the authority to make decisions to ensure that your customers get the care and attention they deserve.

All policies include:
An All Perils/Agreed Value policy
Various Deductible options
Travel Protection and Loss of Use
⠀
Road Side Assistance

Lock rekeying     
Riding gear and trailer coverage
Get in touch
A member of our Business Development team is just an email or phone call away!
Learn more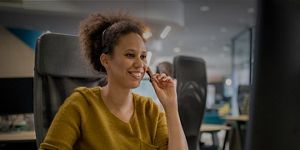 Quick and easy quoting
Aviva's LifestyleQuote system has been designed with brokers in mind - quick and easy quoting of our complete line of Lifestyle products. Easily add risk and client information, request endorsements, and offer accurate quotes to your customers.
Visit LifestyleQuote
Options and discounts
Customers can add:
Touring Package: with enhanced coverages to Roadside assistance, Repatriation and Living Expenses
Increased coverage limits for Riding Gear and Trailers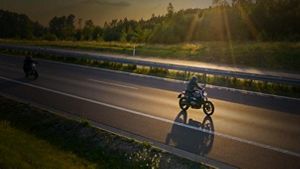 You may be able to offer the following discounts:
Alarm discount
Club/Association Membership discounts
Multi-bike discount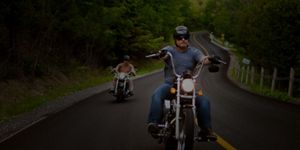 Add our optional Touring Package
If a claim renders your customer unable to operate their motorcycle, this package extends coverage for additional living expenses, emergency roadside assistance expense, loss of use, repatriation of motorcycle and travel expenses.
The content on this page is for information purposes only. The insurance products described herein are subject to terms, conditions, restrictions and exclusions, which are outlined in our final policy wording. Please speak with your Aviva insurance broker to learn more. Insurance products are underwritten by Aviva Insurance Company of Canada and Traders General Insurance Company, subsidiaries of Aviva Canada Inc. Aviva and the Aviva logo are trademarks used under license by the licensor. Availability and pricing vary by province. Certain terms and conditions apply.