We insure over 120,000 collector car enthusiasts across Canada
Protection for the way you use your collector car...
Join classic car events and parades, or take an occasional pleasure drive anytime across Canada and the U.S. knowing you're covered.
…with coverage that fits your collector car lifestyle...
Standard auto coverage that insures to a guaranteed/agreed value, with leisure use coverage included in every policy.

...plus policy add-ons for even more coverage
Get more protection with Value Added Endorsement, a suite of enhanced coverages for your special vehicle.
Collector car insurance in Manitoba
Whether you're behind the wheel for a memorable ride, buffing it up or working under the hood to maintain its exceptional condition, you want to know your special car is protected. No matter what kind of collector car you own, we offer the protection you need.  
Hagerty® Collector Car Program
Guaranteed Value Plus™/Agreed Value Coverage offers hassle-free protection that pays the agreed value stated in your policy, with no depreciation (less any deductible or salvage value if retained; includes any applicable taxes) after a covered claim.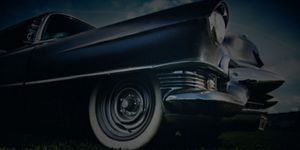 Coverage can extend beyond your collector car
Spare parts 
New ride (Newly acquired auto)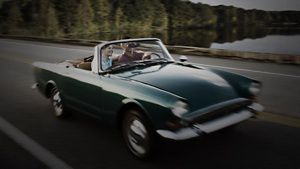 Want to know more about optional coverages?
Vehicle under construction endorsement
Covers loss or damage to your vehicle while it is being restored, or built new.
Value added endorsement
A suite of enhanced coverages, including automatic coverage for new collector vehicles, market value protection, spare parts coverage, and more.
Evacuation expense coverage endorsement
Get reimbursed for half your expenses to move your vehicle away due to a declared emergency like floods or wildfires.
Get expert advice for your insurance needs
Your lifestyle matters to us
You'll benefit from dedicated, expert claims service that helps you get back to doing the things you love.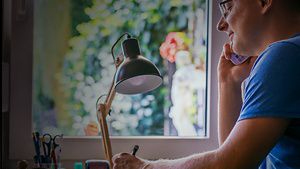 Quick response makes the most of every season
No waiting until Monday to start a claim. You can call our  24/7 dedicated phone line to talk to an Aviva Lifestyle expert who will get things started for you, or report a claim online. The collector car season is short in Manitoba; we'll work hard to make sure you get to enjoy it.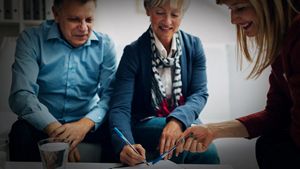 Dedicated claim adjusters who know collector cars in Manitoba
Our expert claim adjusters are enthusiasts too. They know the coverages inside and out, and the settlement options for every policy.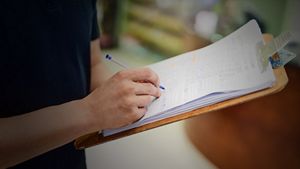 Choice of top-rated vendors
Priority service with top-rated vendors to get the job done right. We work with local expert appraisers, surveyors, dealers, and repair facilities in Manitoba, and you always have the option to choose your own.
What Aviva Lifestyle offers
Expert claim service
Care and attention from dedicated claim adjusters who are enthusiasts too.
Stand-alone policies
Coverage and extra built-in benefits designed for your vehicle or property on an individual policy.
Optional coverages
A variety of optional coverages for even more protection.
Additional savings
Discounts to help you save.
Have a home, multiple cars, and more?
Get expert advice for more complex insurance needs.

The content on this page is for information purposes only. The insurance products described herein are subject to terms, conditions, restrictions and exclusions, which are outlined in our final policy wording. Please speak with your Aviva insurance broker if you would like to learn more. Insurance products are underwritten by Elite Insurance Company, a subsidiary of Aviva Canada Inc. Aviva and the Aviva logo are trademarks used under license by the licensor. Hagerty, Hagerty Guaranteed Value Plus are registered trademarks of the Hagerty Group LLC, ©2020. The Hagerty Group, LLC. All Rights Reserved.