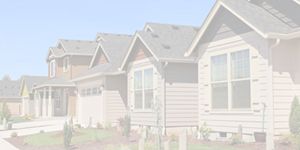 Roof and Siding Limitation endorsement
Be ready before the hail hits. (Applicable to Alberta, Saskatchewan and Manitoba only)
Severe hailstorms are common June - September
Prepare, Prevent, Protect
Mitigate the damage inflected by these severe weather events by taking steps to prepare, prevent and protect your property in the event of a hailstorm.
 (Applicable to Alberta, Saskatchewan and Manitoba only)
Prepare
Have an emergency kit ready:
Flashlight
Water
Snacks
First Aid
Batteries
Stay away from windows & doors.
Store/secure patio furniture, BBQs, etc.
Park car in carport/garage (if possible).
Prevent 
Install hail-resistant materials:
Class 4 asphalt shingles
Concrete, clay or slate tiles
Rubber
Wood shakes or shingles
These upgrades can reduce the damage storms can bring.
Protect
In the event of an insured loss, Aviva's Roof & Siding coverage offers up to $2,500 for purchase of hail-resistant materials to replace roof/siding.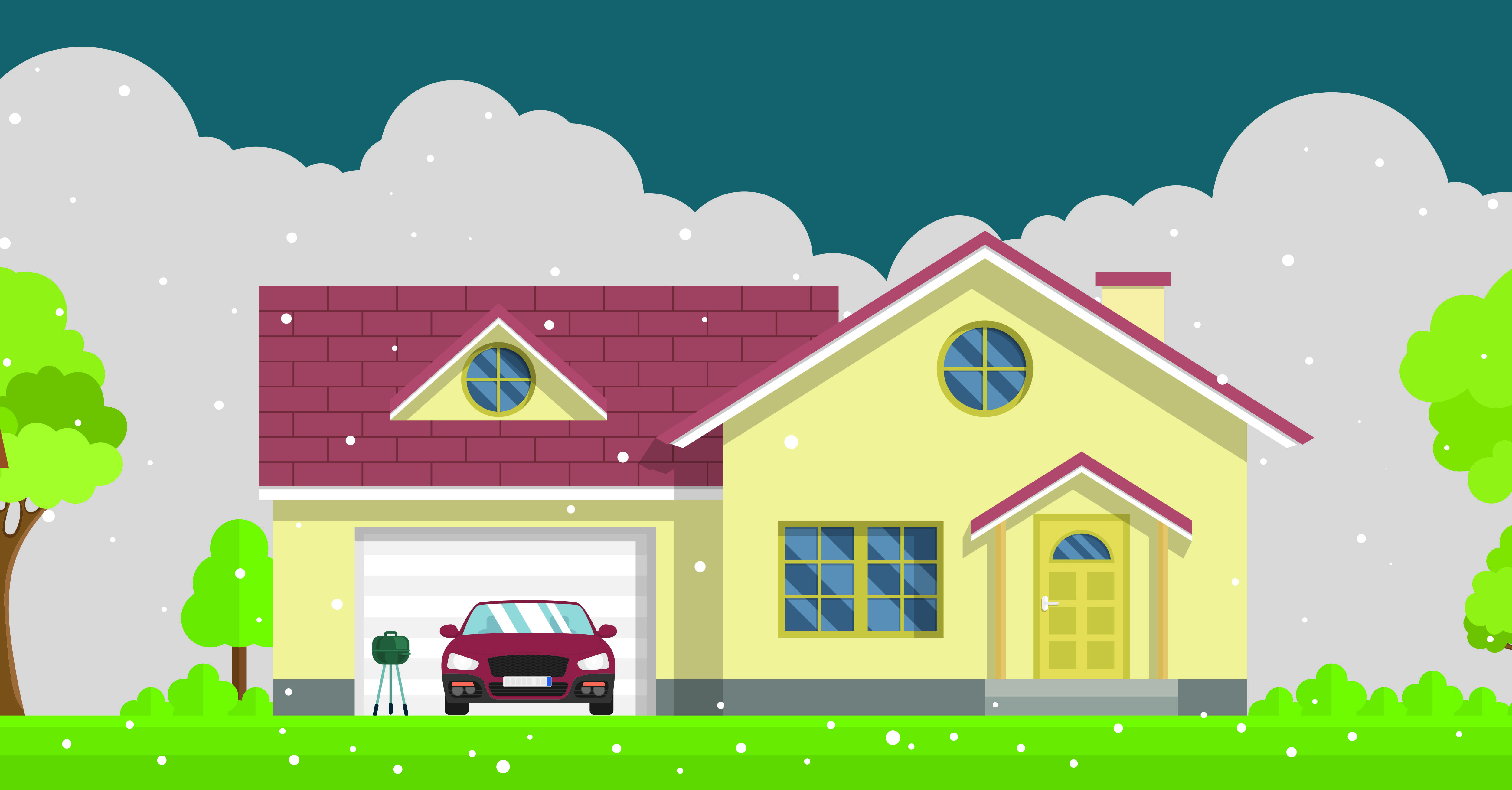 How the Roof & Siding Limitation endorsement works
Applies to damage from a hailstorm, windstorm or the weight of ice, snow or sleet in Alberta, Manitoba and Saskatchewan.*
Age Adjusted Cost Factor
A claim is settled based on age adjusted cost (similar to depreciation). This approach factors in the material and its age at the time of the insured loss. (Replacement /repair costs are subject to reduction from installation date to the date of loss or damage.)*
Affected materials
The age adjusted cost factor will be applied to the following types of roofs or siding in an insured loss:
Asphalt shingles (excluding Class 4 Hail Resistant)
Flat roofs made of tar and gravel or membrane
Vinyl and or aluminum siding
Minimum deductible
The minimum deductible varies per province. Please speak with your broker to learn more.
Our Climate Commitment to Customers
In 2021, we announced our plan to become a net zero carbon emissions company by 2040. Aligned to this, and as the frequency and intensity of extreme weather increases, we are working to reduce the impact of climate change on our customers' lives, helping them to become more resilient and mitigate future disruptions from extreme weather events.
Aviva and the Aviva logo are trademarks used under license by the licensor. The content on this page is for information purposes only.
*The insurance products described herein are subject to terms, conditions, restrictions and exclusions, which are outlined in our final policy wording. Please speak with your Aviva insurance broker if you would like to learn more.
Contact your broker today to learn more