Aviva Lifestyle Insurance
Protecting the fun side of life
Aviva Lifestyle covers life's memorable moments. The joy of going for a ride on a favourite motorcycle or collector car. The peace of watching the sun set at the cottage. The thrill of an adventurous RV trip. The pleasure of a mid-summer cruise on the water.
There are lots of ways for Canadians to enjoy their downtime - and many of them are seasonal. That's why it's important to offer your customers the protection they need so that they can make the most out of the season.
Quick and easy quoting
Aviva's LifestyleQuote system has been designed with brokers in mind - quick and easy quoting of our complete line of Lifestyle products. Easily add risk and client information, request endorsements, and offer accurate quotes to your customers.
Visit LifestyleQuote
Get in touch
For more information please contact your Broker Operations Specialist or your Broker Relationship Manager.
Claims you can count on
Your customers get dedicated, expert claims service that gets them back to doing the things they love.
Dedicated claims adjusters
Our expert claim adjusters are cottage, RV, boat and bike enthusiasts, too. And they have the knowledge and authority to make decisions to help ensure that your customers get the care and attention they deserve.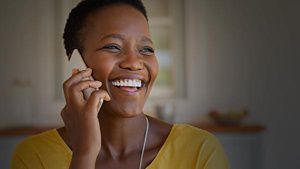 Our Lifestyle Lineup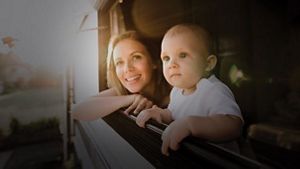 RVLife
Motorhome Insurance
Whether your customers head south or stay close to home, they can relax knowing they have the right insurance coverage for their motorhome.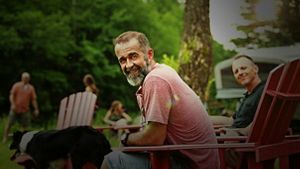 RVLife
Recreational Trailer Insurance
Your customers will be able to hitch and go, or park and relax - with the right coverage for their recreational or park model trailers.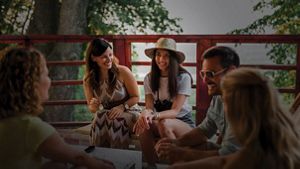 RetreatLife
Cottage Insurance
Whether your customers use their cottage for the summer, as a year-round second home, or they rent it out, our insurance coverage is designed for the cottage lifestyle.
(Not available in BC, AB, SK and MB)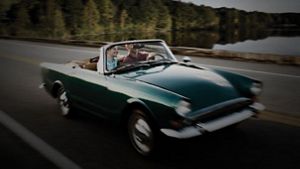 DriveLife
Collector Car Insurance
Through our exclusive partnership with Hagerty®, we offer market-leading coverage for your customers' prized vehicles.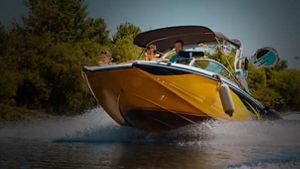 NauticLife
Boat Insurance
Whether it's hoisting the sail, weekend watersports, or luxury cruising, our insurance coverage is designed for life on the water.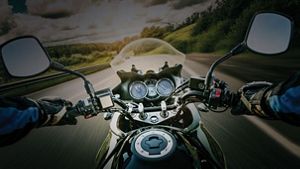 RideLife
Motorcycle Insurance
Whether your customers prefer cruising or touring, we'll help you protect their motorcycle with specialized coverage that fits their needs and budget. Our motorcycle insurance is designed specially for experienced riders.

(not available in SK and MB)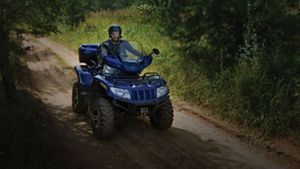 RideLife
ATV and Snowmobile Insurance
Whether it's a four-wheeler or snowmobile, provide your customers with customized coverage for their off-road vehicle at competitive rates.
(not available in BC, SK and MB)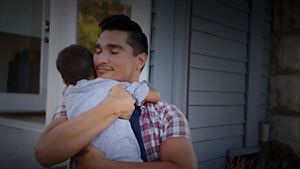 Manufactured Home Insurance
Your customers will feel secure with our manufactured home insurance coverage, whether they live in it year-round, seasonally or rent it out.

(not available in QC)
Hole-in-One Insurance
If your customers are organizing a tournament for a charity or their workplace, Aviva's hole-in-one insurance offers an affordable way to attract more golfers.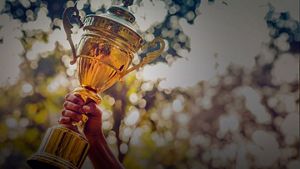 Prize Indemnity Insurance
If your customers are hosting an event for their charity, workplace, or association, Aviva's prize indemnity insurance can help to plan the contest, from initial concept to awarding of the prize.
Questions?
If you have any questions, please contact your Broker Operations Specialist or your Broker Relationship Manager. Thank you for your continued support and business.

The content on this page is for information purposes only. The products described herein are subject to terms, conditions, restrictions and exclusions, which are outlined in our final policy wording. Insurance products are underwritten by Elite Insurance Company, unless stated otherwise. Product availability varies by province. Aviva and the Aviva logo are trademarks used under license by the licensor. Hagerty, Hagerty Guaranteed Value Plus and Cherished Salvage are registered trademarks of the Hagerty Group LLC, © 2020 The Hagerty Group, LLC. All Rights Reserved.