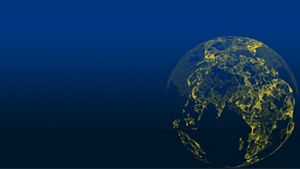 Global Corporate & Specialty
Leadership team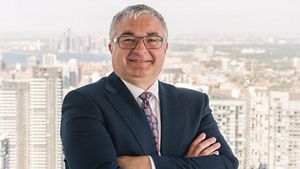 John Mattioli
Executive Director
John Mattioli has 30 years of experience in the Property & Casualty industry, with a history of embracing new opportunities and turning them into profitable business ventures. Reporting to the CEO of Aviva Canada, John is responsible for the Global Corporate & Specialty business (GCS) at Aviva Canada. GCS is a national business with annual revenue of $700 million and a staff count of 250 employees.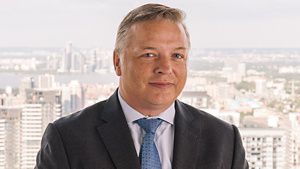 Peter Walker
Chief Technical Underwriter
Peter Walker is responsible for developing and delivering on underwriting capabilities, building empowered and accountable teams, and an aligned underwriting strategy. He oversees Underwriting Risk and Controls. Peter's team is accountable for the Reinsurance, Catastrophe and Accumulations function at Aviva. Prior to joining Aviva, Peter worked for Zurich, and held underwriting roles in Hong Kong and London. Peter is a board member for the Property and Casualty Insurance Compensation Corporation.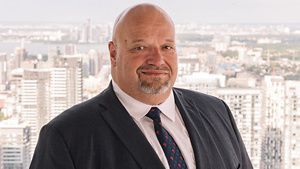 Phillip Best
VP, Underwriting, Corporate and Specialty Risks
With over 30 year of experience in the insurance industry, Phillip is responsible for large corporate accounts (over $1 million in premium) and complex risks for accounts over $100,000 in premium for Auto, Property & Casualty lines of business. He is also involved with brokerage relationships and corporate reinsurance. Prior to joining Aviva, Phillip held senior leadership roles at Allianz Global US Risks Insurance Company and Elliott Special Risks Ltd.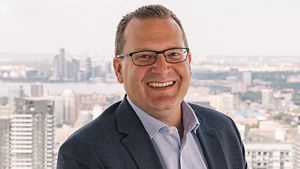 Terry Michalakos
VP, Surety
Terry Michalakos oversees all surety lines of business including Contract, Commercial, and Developer surety across Canada. His team provides support to the construction industry, developers and resource companies in Canada and the United States. He launched his surety career in 2000 at London Guarantee (now Travelers Canada), and joined Aviva Canada in 2013.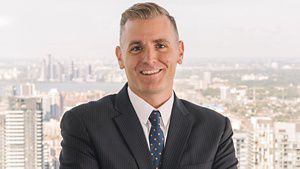 John Hastings
VP, National Relationships & CRM
John Hastings is responsible for building the Client Relationship Management (CRM) team, including the creation of the structure, governance and target-operating model for the CRM function. This team drives client retention and acquisition by working cross functionally with underwriters, brokers and clients. With more than 23 years in the insurance industry, he has worked as a Director of Client Management and a Client Advocate. More recently, he worked as Head of Corporate Property for Canada at Allianz.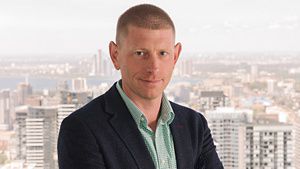 Paul Gilbody
Senior VP for National Claims
Paul Gilbody is Senior VP for National Claims leading a GCS team that provides a client-centered approach to claims management. He is responsible for ensuring service excellence, as claims service managers and technical claims specialists work alongside underwriters and Aviva's Risk Management Solutions (ARMS) to understand the clients' operations, culture and strategy. Prior to joining Aviva in 2016, Paul worked at Friends Life UK.