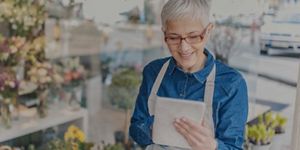 Onpoint Tool Kit
Helpful resources for you and your small business clients
Marketing resources
We have created a variety of engaging resources you can easily  share with you clients, prospects and team. These resources highlight the Aviva Onpoint™ insurance story to give your clients the confidence knowing Aviva is here to protect their small business.

Looking to distribute professionally printed copies of some of these resources?
Please visit Aviva Print Solutions on the homepage of partner.aviva.ca website to place an order today!
Aviva Print Solutions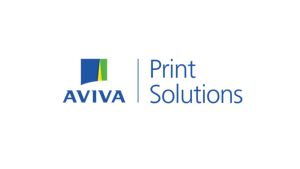 This is a free service that is available to all Aviva brokers.
Broker resources
Get the latest on Aviva Onpoint™ insurance. You can now visit a dedicated product page on partner.aviva.ca to access product brochures and additional tools you need to meet the needs of your clients.
Helpful articles
Our business insurance specialists have prepared articles you can share with your clients. Check back often for new topics.  

Aviva OnpointTM insurance products are underwritten by Aviva Insurance Company of Canada.