Keep your business moving forward
The Aviva Business blog
Running a business is challenging - from keeping your customers and employees happy to protecting your bottom line. And we want to help.
Our experts are here to help you understand the risks facing your business and operations, and to provide insight into how to mitigate these risks and to protect your business while it grows. 

How to ensure your growing business is properly insured
In order for your growing business to thrive, it's critical to have the proper insurance coverage in place. Asking your insurance broker or advisor the right questions will help you in this process.
Read More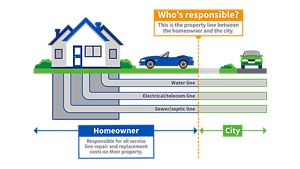 Preparing for your insurance policy renewal
When it comes time to renew your business insurance, it's important to recognize any changes you have made to your business that may require you to revisit your coverage or limits.
Read More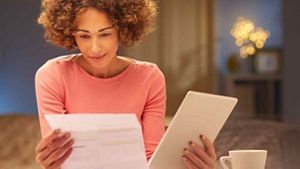 Copyright in the whole and every part of this site belongs to Aviva Canada Inc., unless otherwise indicated, and may not be used, sold, licensed, copied or reproduced in whole or in part in any manner or form or in or on any media to any person without the prior written consent of Aviva Canada Inc.