Aviva Business
Keep your clients moving forward
Insurance solutions for commercial businesses
Aviva Enterprise insurance
For your small to medium-sized business clients
A streamlined, modular product that offers the flexibility to customize a policy for any business, in any segment. Your client's business doesn't stand still – and neither should their insurance.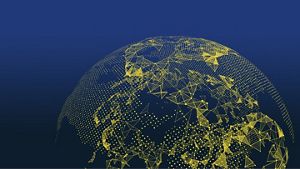 Global Corporate & Specialty solutions
For your large corporate or commercial clients
Innovative insurance and risk management solutions that go beyond expectations. Together, we make a world of difference – working with you and your clients to deliver tailor-made coverage. 
Value beyond the policy
Aviva offers more than comprehensive insurance. We provide business-related services and solutions to help position your business clients for success.

You might also be interested in...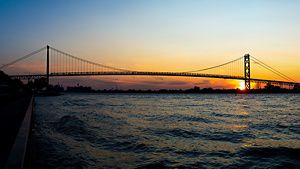 Aviva Cross Border Solutions
Offered in partnership with The Hartford to bring a seamless and streamlined solution to help you ensure your clients are protected on both sides of the border.
Aviva Partner
From bulletins and marketing materials, to rate manuals, applications and wordings – you'll find everything you need to do business with Aviva on Aviva Partner.
The Aviva Enterprise policy is underwritten by Aviva Insurance Company of Canada.
Policies provided by Aviva's Global Corporate & Specialty division are underwritten by Aviva Insurance Company of Canada. Risk Management and Claims services are provided by Aviva Canada Inc. and a network of external partners.
The information on this website is provided to you for information purposes only. Terms and conditions apply. For exact terms, definitions, limitations and extensions, please speak with your insurance broker for more information. Aviva and the Aviva logo are trademarks used under license by the licensor.