Aviva Business
Keep your clients moving forward
Insurance solutions for commercial businesses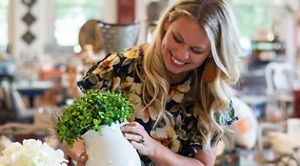 Aviva Onpoint™ insurance
For your small business clients
Relevant protection and coverage amounts to meet the needs of small businesses - Insurance that hits the mark for your clients.

Aviva Enterprise™ insurance
For your small to medium-sized business clients
A streamlined, modular product that offers the flexibility to customize a policy for any business, in any segment. Your client's business doesn't stand still – and neither should their insurance.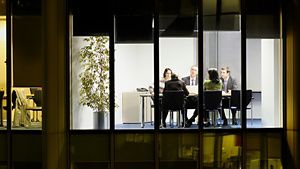 Value beyond the policy
Aviva offers more than comprehensive insurance. We provide business-related services and solutions to help position your business clients for success.
Industry segments: ready-to-go
Aviva Business insurance products appeal to a wide range of commercial clients. Here's a snapshot of the industry segments that fit our appetite, where you can expect competitive pricing.
Be sure to connect with your Aviva Commercial underwriter to learn more about the classes of business we want to write in your region.
Aviva Business Blog
Running a successful business can be challenging. Your clients can explore our selection of resources to stay informed about industry trends and prevention solutions.
Access blog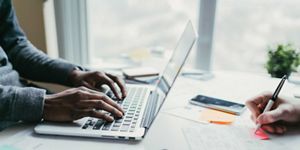 The Aviva Onpoint™ and Aviva Enterprise™ policies are underwritten by Aviva Insurance Company of Canada. Aviva Onpoint™ insurance is currently only available for Business & Professionals, Contractors, and Retailers.
The information on this website is provided to you for information purposes only. Terms and conditions apply. For exact terms, definitions, limitations and extensions, please speak with your insurance broker for more information. Aviva and the Aviva logo are trademarks used under license by the licensor.