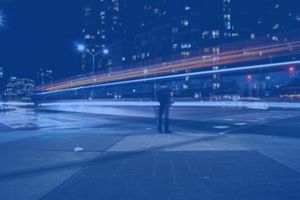 The reality
You had your say Ontario and the results are clear. Learn more about how the data stacks up, what you think, what you pay, and how claims compare from province-to-province.
86%
support government and law enforcement agencies investing more resources to investigate and prosecute fraudulent claims
74%
support a new set of provincial insurance fraud offences to effectively combat fraud
60%
support an online fraud intelligence database that consumers can access
73%
believe that cracking down on fraud would reduce their current auto insurance premium
Provincial statistics
Click on a province in the map or list below to view premium averages and premium breakdowns per province.