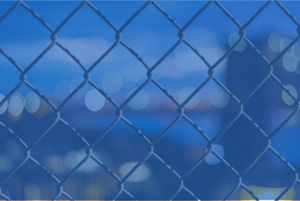 Crash for Cash Exposes Crime Ring
Aviva Canada was alerted by York Regional Police that a customer allegedly conspired to commit a staged collision for the purpose of defrauding the company as part of an alleged crime ring that was being investigated by police.
Following the collision, a claim was filed by the insured for over $30,000, at which point Aviva Canada commenced its own investigation into the matter. The insured was arrested on November 22, 2016 and charged with Fraud over $5,000, Conspiracy to Commit Fraud and Public Mischief.
Media release: Police bust an alleged GTA auto insurance fraud network as part of Project Cyclone