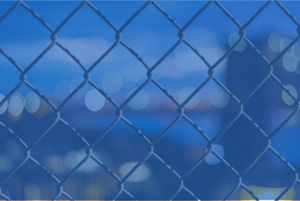 A Kijiji Deal Too Good to Be True
Aviva Canada received a tip from a potential customer detailing the sale of Aviva auto insurance on Kijiji.

After attending the seller's home and paying her $1,200 premium in cash, the tipster realized she had been cheated when she was provided with a handwritten receipt. She immediately alerted Toronto Police Service and the Insurance Bureau of Canada. Following an investigation by Aviva Canada and police that identified an additional 12 victims, a Canada-wide warrant was obtained from the Crown Attorney's office when it was discovered that the suspect had fled to Edmonton. The suspect was arrested outside of his home where police seized a quantity of blank Aviva pink slips. He was charged with 34 counts of fraud, including Fraud over $5,000.
Media release: Buying insurance off Kijiji or Craigslist? Think again