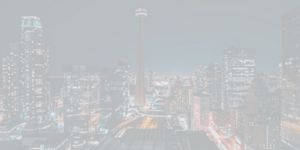 Aviva's Digital Garage
Building innovative digital experiences for our customers
Digital at Aviva
You don't need a background in insurance or corporate experience to be part of our nimble team.
Our eclectic, energized, innovative team members share a passion for digital and new technologies. They come from a variety of industries, including fintech, media and gaming.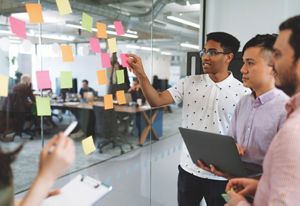 Innovators
We're committed to provide our digital teams with inspiring environments. Like our Digital Garages – creative spaces that are a hotbed of collaboration and new ideas.
Latest technologies
You'll get to harness the latest technologies. If you think we're missing out on anything, let us know.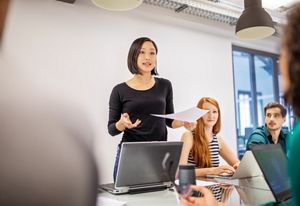 Empowerment
We'll empower you to experiment. To create. To build breakthrough products that set the standard.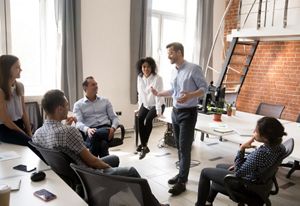 Work without barriers
Do all of that faster and smarter than you might do it anywhere else.
Where we are and what it's like
Perched on the 49th floor of First Canadian Place in Toronto, we bring big-sky thinking to life in our collaborative, rocket-fueled space. We've taken the IT department concept to the next level with a fast-paced agency atmosphere dedicated to producing mind-boggling digital customer experiences - quickly and often.
Our 3 million customers and 4,000 colleagues deserve nothing less. Inspired by the panoramic, bird's eye view of our bustling, energetic city, we develop leading-edge digital solutions designed to bring new possibilities to the insurance industry.
Agile, bold and collaborative are our ABCs. We're reinventing what our customers can expect from their insurance company. One user experience at a time.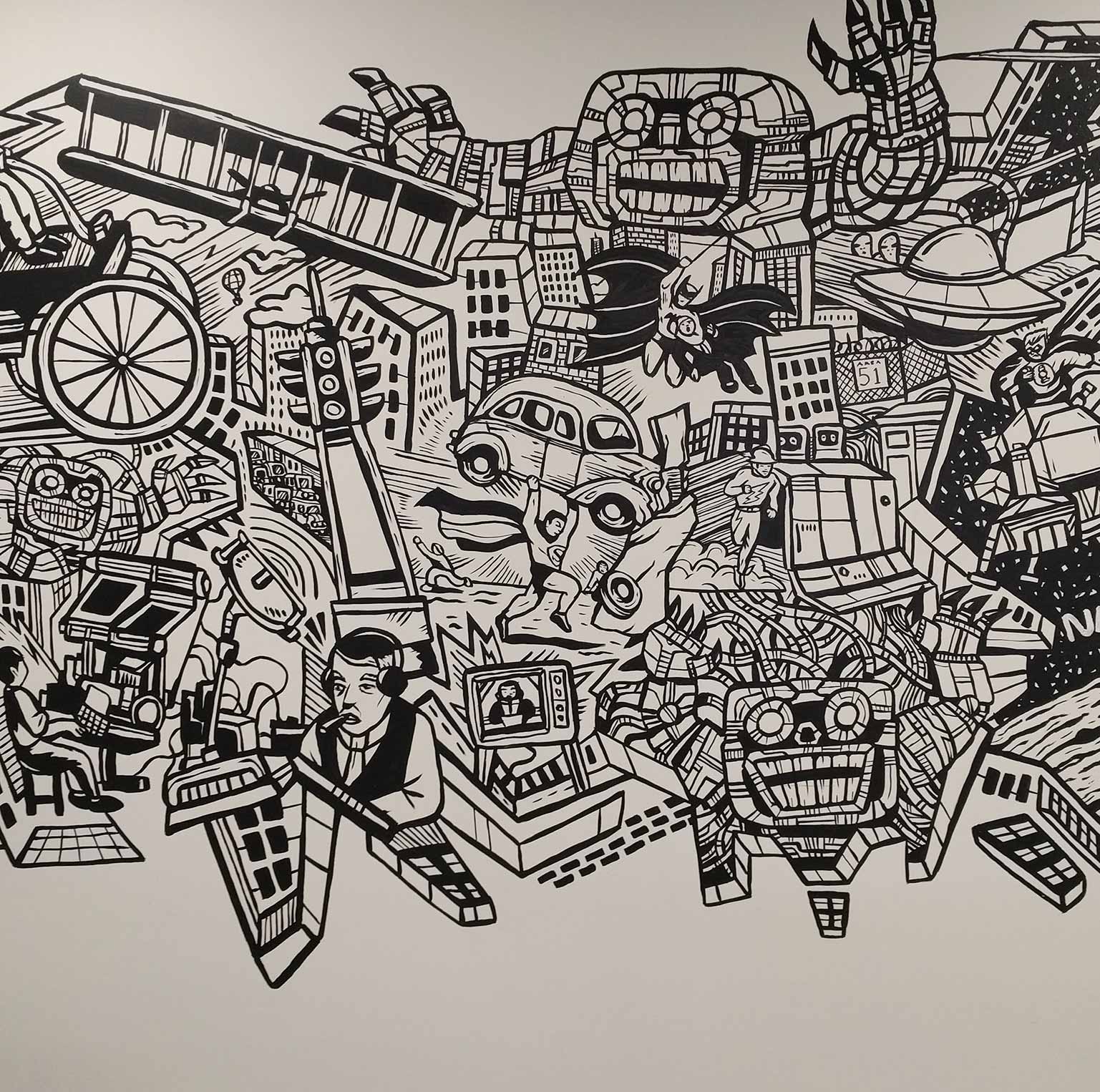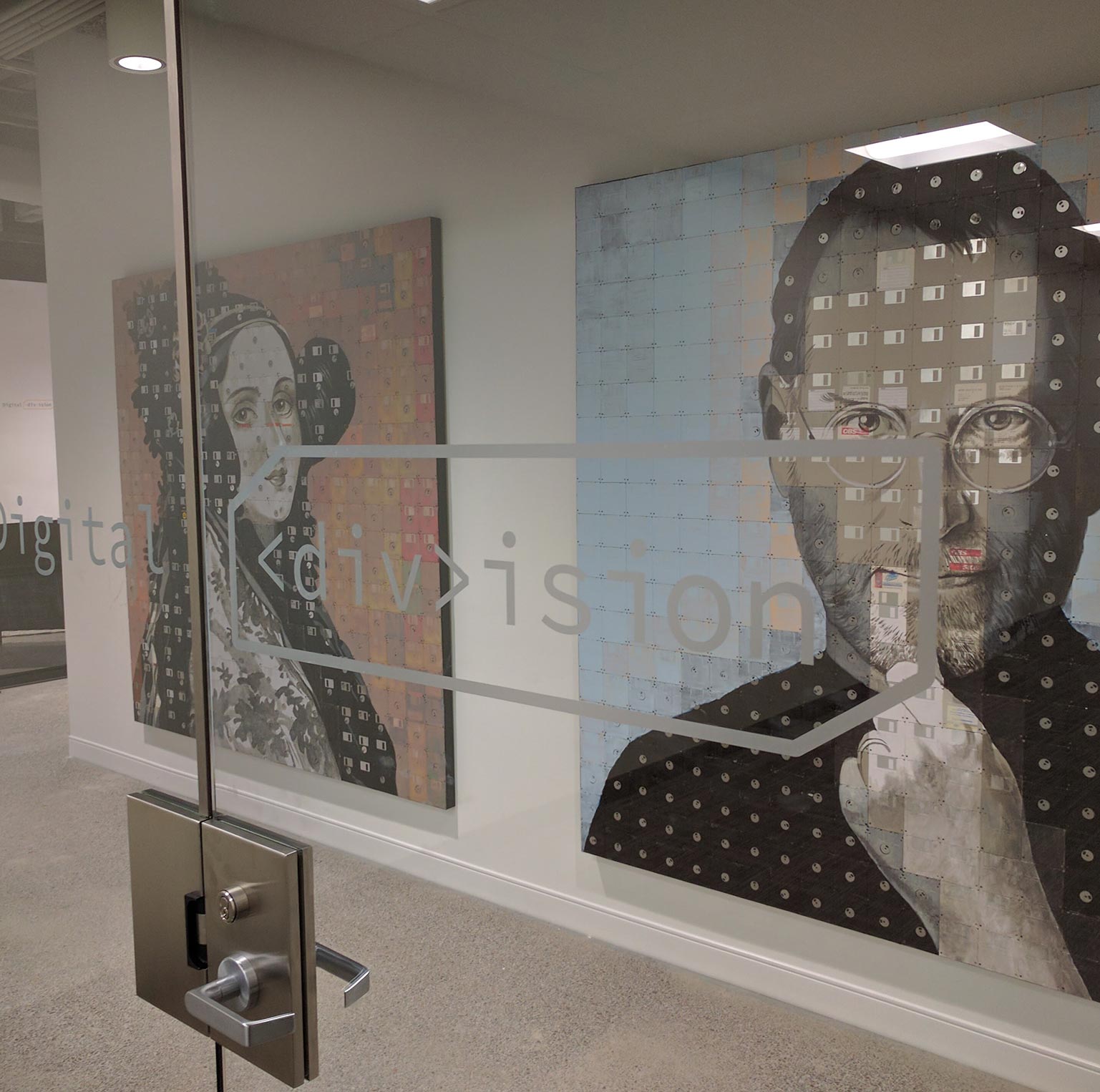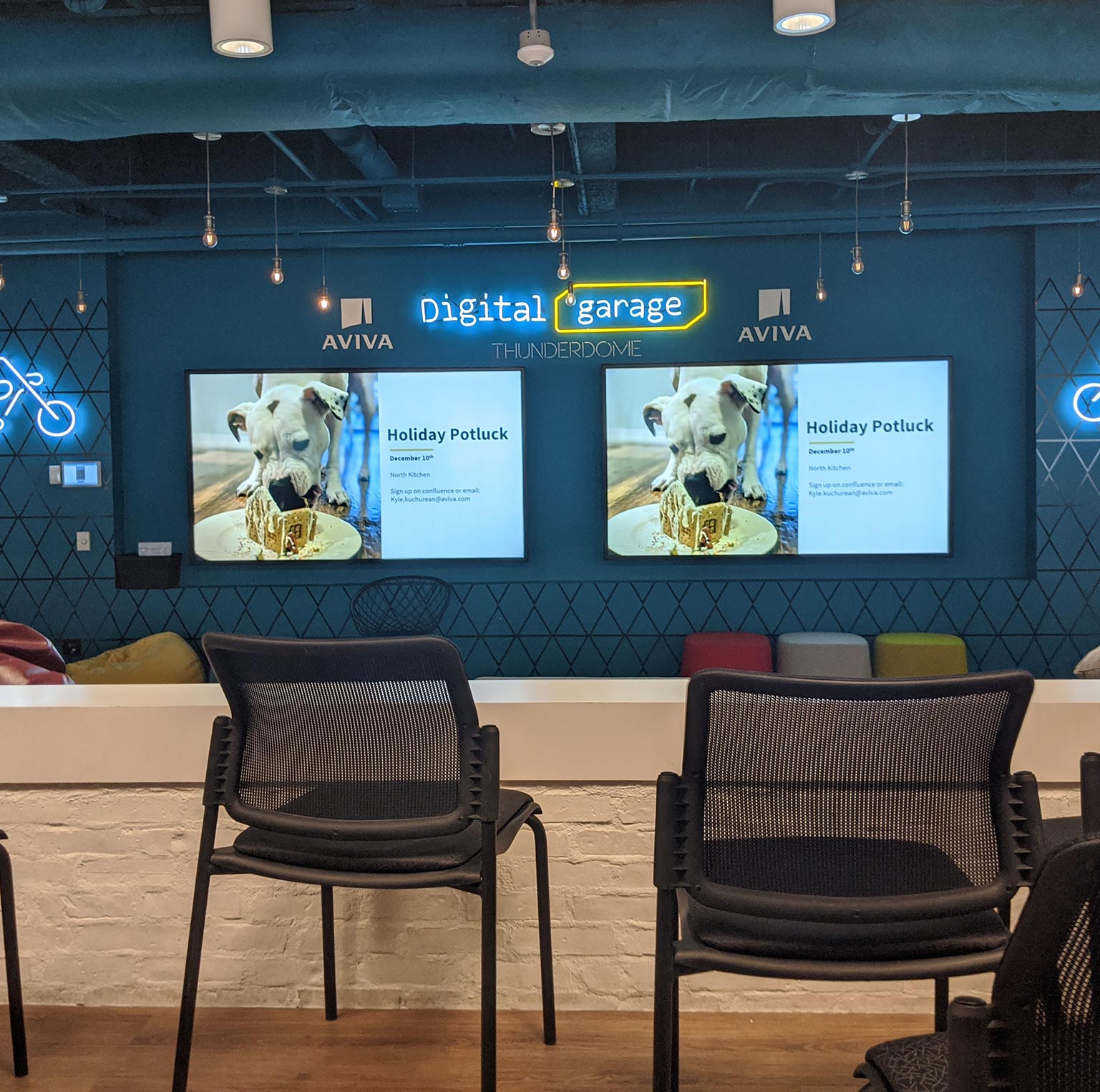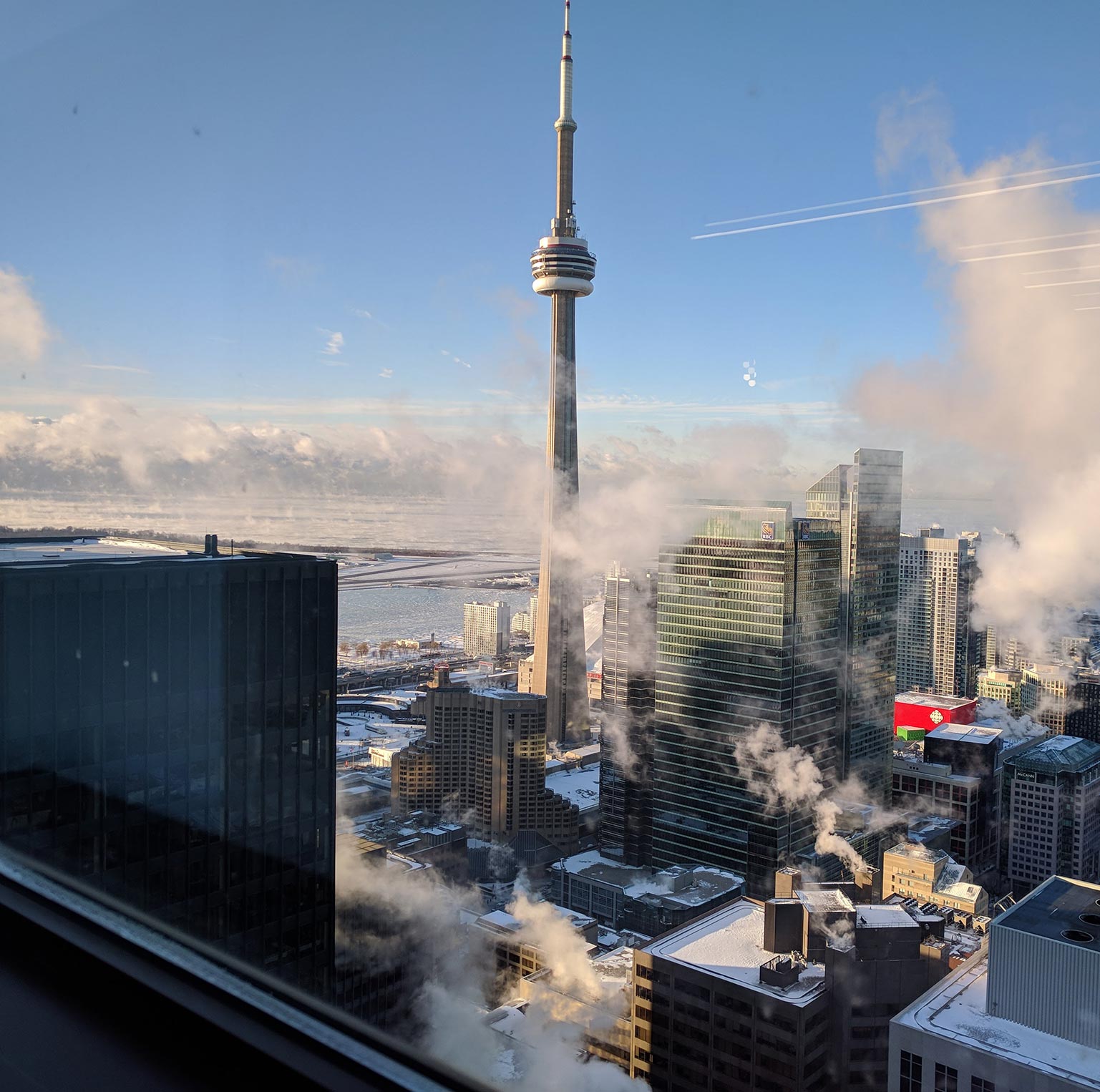 Careers in digital
Kick down the cubicle and come brainstorm with us! In the Digital Garage, we embrace open, collaborative spaces with furniture and equipment designed to be set up the way you work best. We're always looking for fresh talent for our cross-functional team. If you thrive on agility, collaboration and dream in digital, we want to talk to you.
Scrum master
Help drive and champion our agile process.
Ux designers
Elevate the customer experiences.
Full stack developers
Build responsive, elegant user-functionality
API and Services developers
Build robust, scaleable solutions.
Automated testers
Improve the stability of our exciting products
DevOps engineers
Automate our building and deployment process to improve speed to market.
Technical business analyst
Research competitive analysis to find and define the best solutions.
Ready to apply?
Here are our current open digital positions