About Aviva Canada
Aviva Canada is one of the leading property and casualty insurance groups in the country, providing home, automobile, leisure/lifestyle and business insurance to 2.8 million customers. A subsidiary of UK-based Aviva plc, Aviva Canada has more than 4,000 employees focused on creating a bright and sustainable future for their customers and communities.
A diverse workforce
At Aviva, we recognize all of our people as individuals and strive to ensure that everyone's contribution matters. Realizing this promise means making sure we hire the right people for the right roles.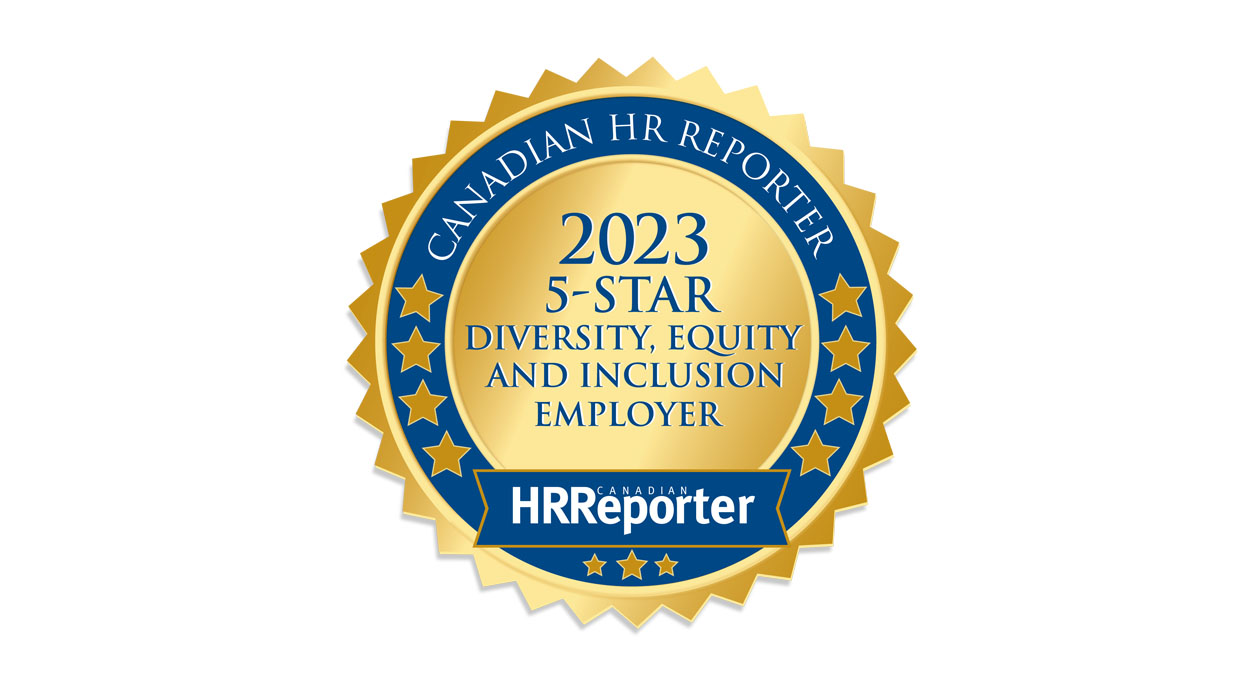 Our recruitment process
Each role at Aviva will require different behaviours and levels of capability – and our assessment and selection processes will reflect that. You'll get plenty of information about how we might like you to prepare and how long any assessments are likely to take or, in some cases, we'll just ask you to come along so we can assess you on the day 'in the moment'. Whatever the approach, we just want to see you as your natural self, and if you do have any questions you'll have our contact details so just get in touch.
Aviva is committed to providing accommodations for people with disabilities during all phases of the hiring process including the application process. If you require an accommodation because of a disability, we will work with you to meet your needs. Applicants need to make their needs known in advance. If you are selected for an interview and require an accommodation, you are encouraged to advise the Talent Acquisition Partner who will consult with you to determine an appropriate accommodation.
Working with recruitment agencies
While Aviva has a commitment to finding candidates directly, we do from time to time invite our preferred suppliers to support us. Aviva only remunerates recruitment agencies we formally engage. We do not pay any fee for speculative or unsolicited CVs submitted to Aviva or any Aviva employee by any means.