We insure over 2.1 million vehicles across Canada
Whether it's a four-wheeler or snowmobile, you'll get customized coverage for your off-road vehicle at competitive rates (currently not available in British Columbia, Saskatchewan, and Manitoba). 

Choose the right coverage
Enjoy standard features and choose from optional types of  coverage

Combine and Save
Enjoy the added convenience of aligned renewal dates and receive your policies in a single envelope when you combine your home, auto and off-road insurance policies. You'll also enjoy additional coverage and extra savings.
Learn more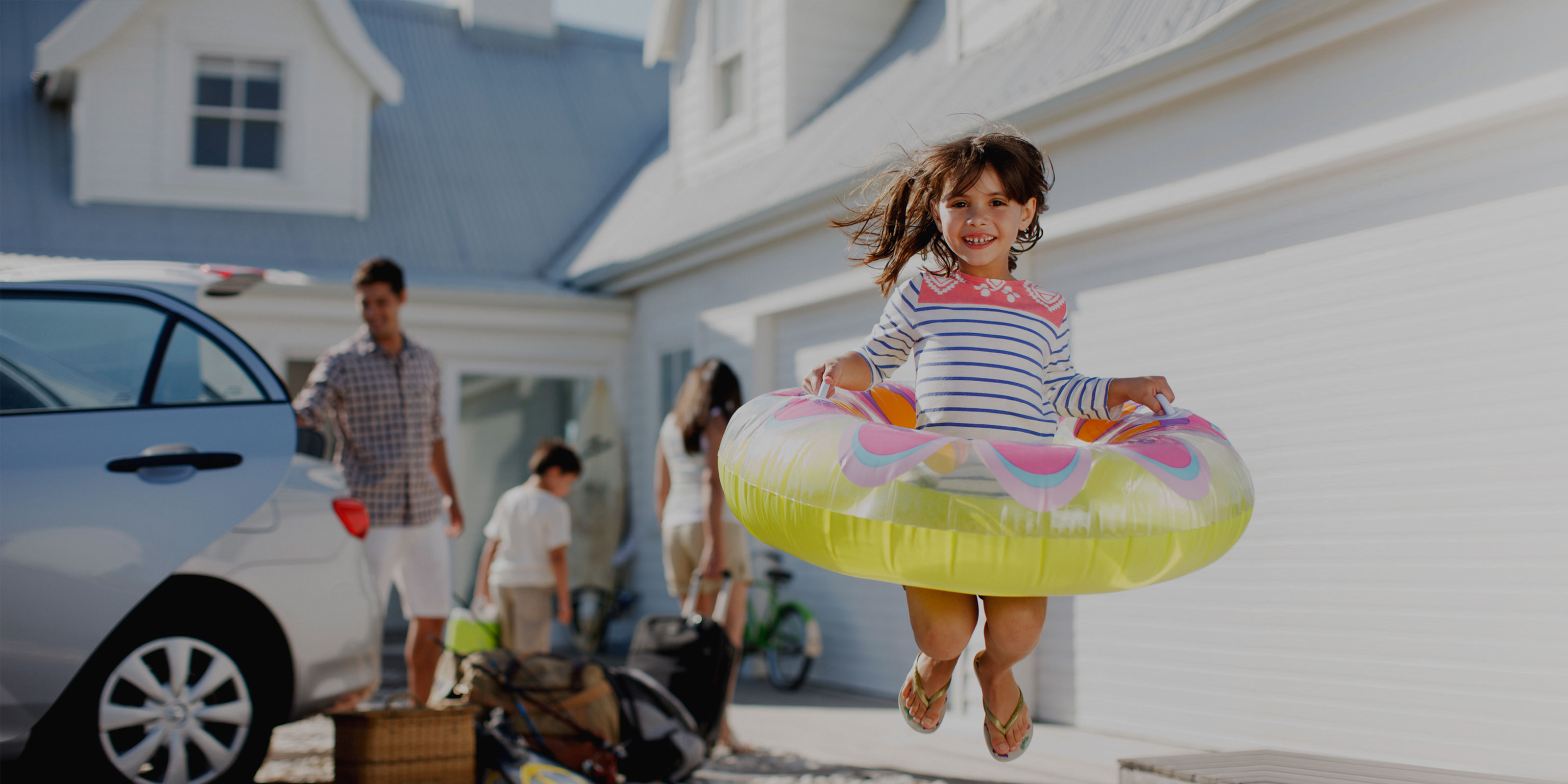 The ATV and snowmobile insurance you need
With Aviva's off-road auto insurance policy, you'll get:

Combine and save*
You'll get a discount and convenient features when you add an off-road vehicle to your combined policy.
Coverage for your off-road lifestyle
We cover various types of ATVs and snowmobiles.

Claims Service Satisfaction Guarantee**
We guarantee your satisfaction with Aviva's claims service, or your money back.
*Availability and pricing vary by province. Certain terms and conditions apply. Please contact your insurance broker for more information.
**We will pay you an amount equal to the annual premium of your policy at the time of loss, in addition to any settlement amount you receive for your claim. Terms and conditions apply.
Insurance brokers, the right choice for you
Get expertise for your insurance needs from coverages, pricing options, claims support and discounts.